At Essex Business Machines we work with companies from almost every industry where printers and photocopiers are required. We consider ourselves experts at supplying, installing and training our clients to use our machines, no matter what their niche, but there are some industries we find in need of our service more than others.
Common industries we supply printers and photocopiers for include: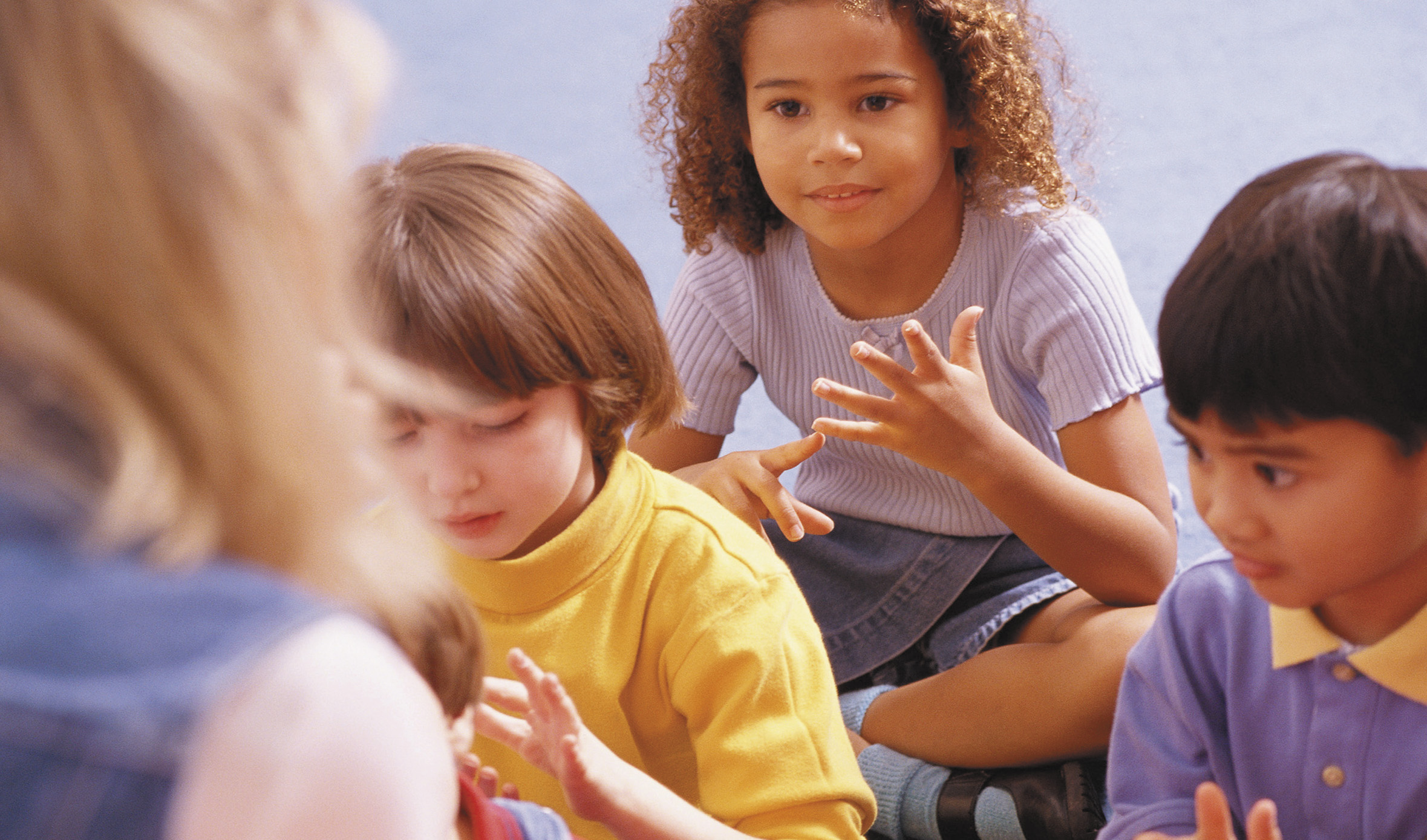 Education – We work closely with a number of educational facilities, each who have great expectations but strict budgets to stick to. Our experience as a provider for these facilities lets us see how technology adapts and evolves to meet educational needs and keeps our service efficient as possible.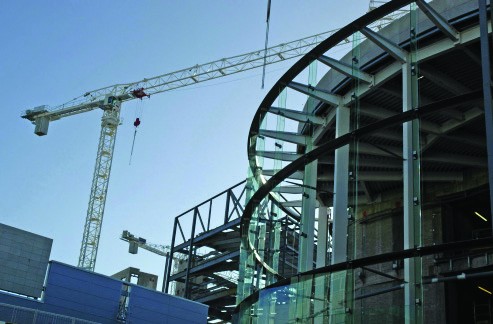 Construction – When working with construction companies it is critical we offer bespoke plans to meet their needs. Often a printer will be needed on a building site or for a temporary office. By assessing the length of the project and the machine specifications we can expertly install and train in no time at all, to get your site up and running.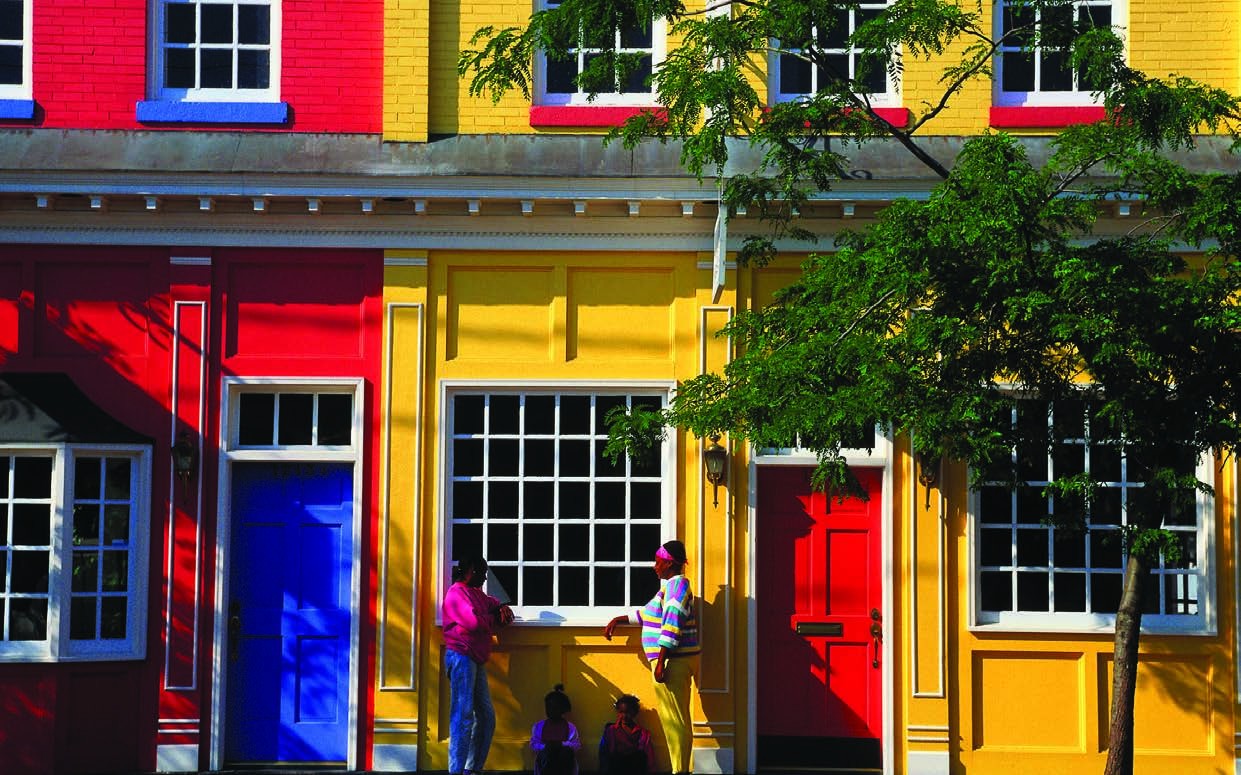 Property – Thanks to our partnership with Olivetti and their involvement in the National Association of Estate Agents/Association of Residential Letting Agents (NAEA/ARLA) programme we are able to offer huge discounts on Olivetti machines. This, combined with expert installation and support from ourselves, is a huge incentive for our Estate Agent clients.
For more information on specific industries click on the tabs or any other industries then please feel free to get in touch. We supply for companies from any trade and have experience in meeting the requirements for each of them. Talk to a dedicated member of the team today to see how we can help you.