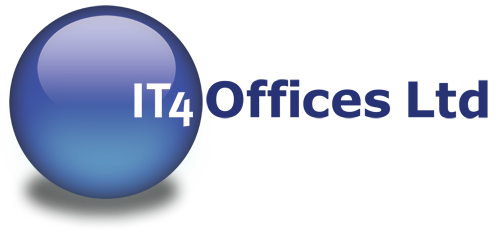 In addition to our managed print services, EBM Ltd is able to provide its customers with a range of managed IT support services made available through our collaboration with IT 4 Offices Ltd.
With managed IT services now on offer, customers will be able to outsource all their IT tasks to a single, one reliable provider, returning their business' valuable time to focus on their area of expertise.
The managed IT services we will be able to supply across Essex will include, but are not limited to: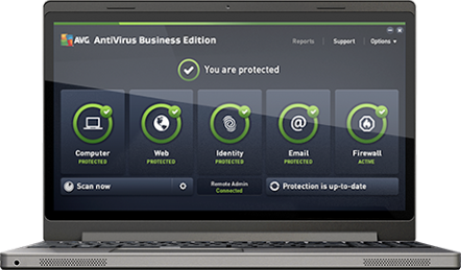 Antivirus: With 74% of small and medium-sized enterprises now having experienced a security breach of some description, with damages at the higher end ranging from £75,000 – £318,000, businesses are at serious risk of a violation. Invest in the peace of mind of complete protection, by giving us the opportunity to take total responsibility for ensuring your computer is equipped with a secure antivirus that prevents online threats.
Managed IT Support: Rather than budget for an entire IT department, outsource your needs and benefit from ongoing support, up to date support. Acting as a help desk facility, we can take responsibility for any unexpected computer malfunctions, and provide solutions in the most economic and efficient way.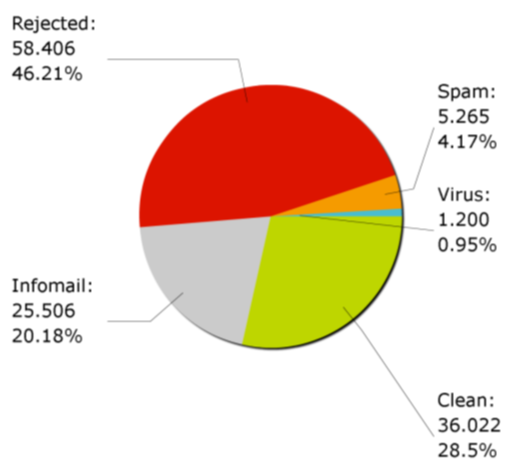 Email Spam Filtering: Spam emails on average cost businesses over £50billion per year in productivity – roughly £550 per employee – due to the time spent by employees combing through inboxes reviewing and deleting mail. Cut the cost of spam by automating these hours of labour away, with a reliable and effective filtering service from IT 4 Offices, identifying legitimate messages from junk with absolute precision.
Rid yourself of all the time-consuming frustration that can come with managing IT, and get in touch with a member of our friendly Essex IT team today.