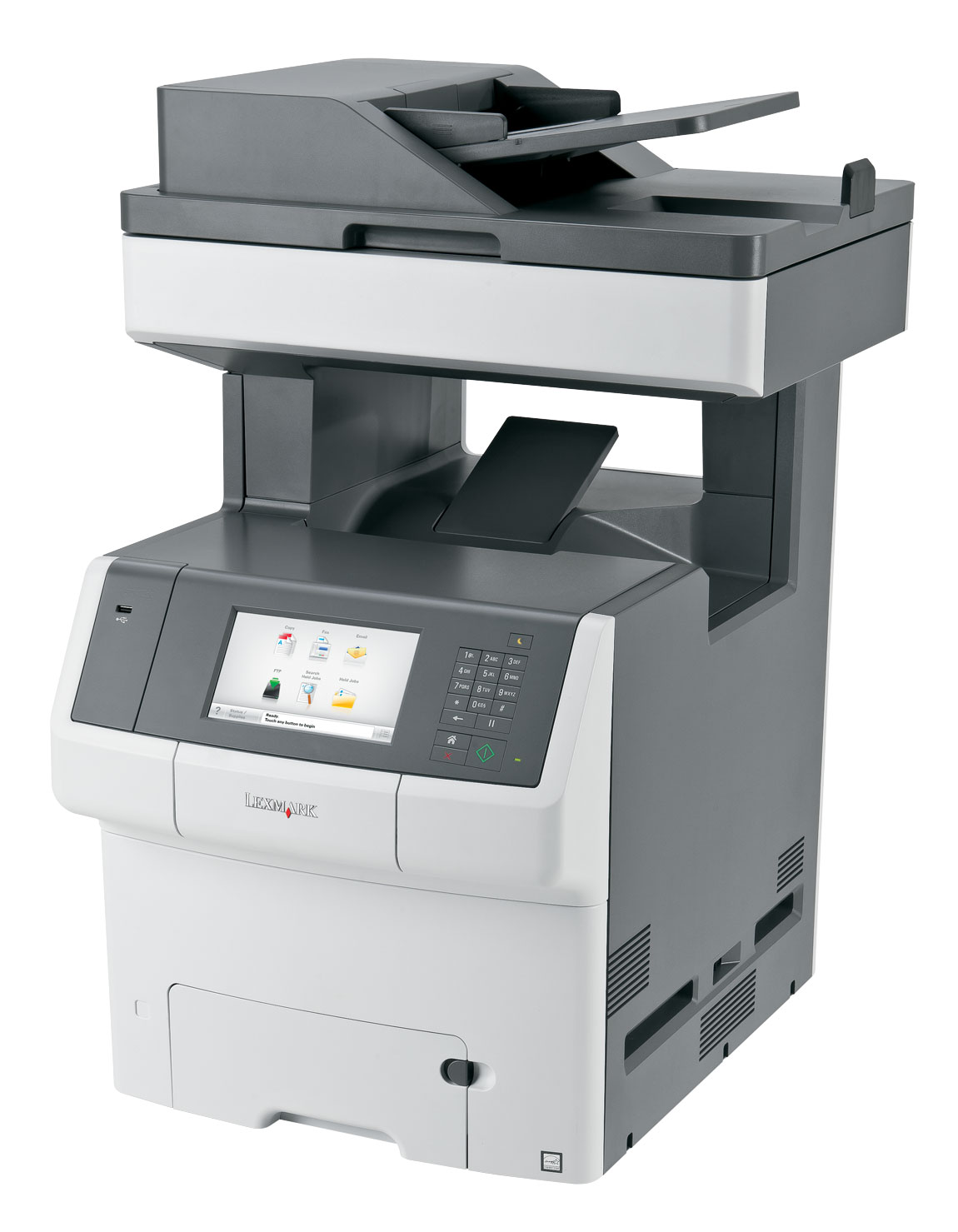 Essex Business Machines Ltd is an approved resellers for a host of leading Photocopier and Printer brands; providing businesses across Essex, London and the Home Counties with quality products and unrivalled service. We supply Lexmark, Ricoh, Konica Minolta and Olivetti equipment, with an after-sales support that is second to none. One area that we find is growing in popularity is Short Term Rentals. 
Whether you are looking for increased document production at a specific time of year, or simply an efficient machine in a temporary office, choosing a Short Term Rental with EBM can be beneficial to your business in a number of ways.
Firstly are our competitive prices. Every Printer and Photocopier we send out will be presented with a bespoke pricing plan to suit your individual needs. Much will depend on the timeframe involved, as well as the machines capabilities. Our Rentals range from corporate clients, who make use of our service for week-long seminars and conferences, to construction clients, who take our machines on site for up to a year or until their project is complete.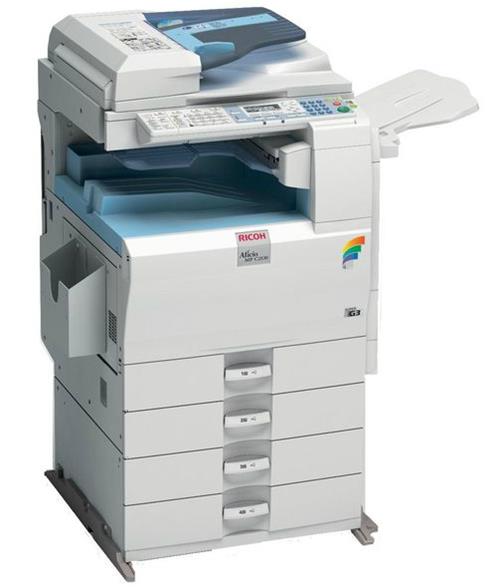 All of our rentals are delivered and installed by expert engineers, who set up all equipment based on your requirements and who offer training that allows you to utilise your rental to its full potential. Each Package is built around you, with Service, Maintenance and Toners included.
We understand the importance of speed and efficiency in our Short Term Rental service too. Whether you need supplying for a festival or tradeshow, a temporary office or building site, we offer the quickest turnaround available, to bring your event or project up to speed as soon as possible.
Businesses can quickly develop and grow, which is why we keep our Short Term Rentals so flexible. Upgrades can be made to your machines should you need to increase your Photocopier or Printer capabilities, or if you need additional Office Equipment added to your package.
It is ultimately our goal to keep our customers satisfied regardless of their situation; whether you have a short term need or are waiting to purchase from us permanently. With EBM we offer quality machines with service to match. Get in touch today to see how our Short Term Photocopier and Printer Rental can help you.
For further information please call 01376 512575 or complete our quick contact form.