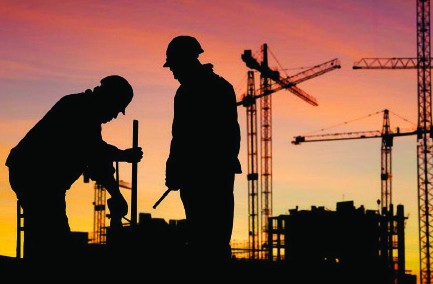 Essex Business Machines Ltd offers a wide range of photocopiers, printers and fax machines for use on construction sites across the UK. We offer a number of services that range from installation to refurbishment, guaranteeing our construction clients get a machine that is specific to them and an efficient service that has their temporary office up and running quickly.
One thing that sets us apart from competitors is our ability to deliver and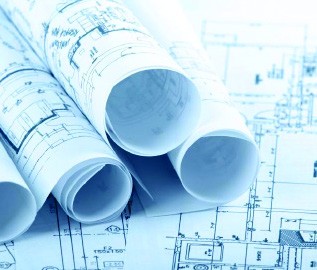 install all the equipment we provide directly to the construction site within 24 hours of the agreement being made. It is this efficiency that keeps our clients returning, as they know that should they require a quick turnaround, with EBM it is assured.
Once installed we are then able to train the relevant staff members the intricacies of the machine, to make sure that it runs both efficiently and effectively for your business. This is followed up throughout the lease with maintenance and servicing from our engineers, to keep your printer at peak condition.
Once your lease agreement comes to a close we will then collect from your site, taking the machine back to our factory to be refurbished, giving it a thorough inspection and being able to send it back out again to a new site in a condition fitting of the service we provide.
Whether you lease, rent or buy, we can help you re-take control of your site equipment, offering you a speedy delivery anywhere across the UK and guaranteeing the quality of our machine throughout your lease.
Download our Construction Site Brochure Here