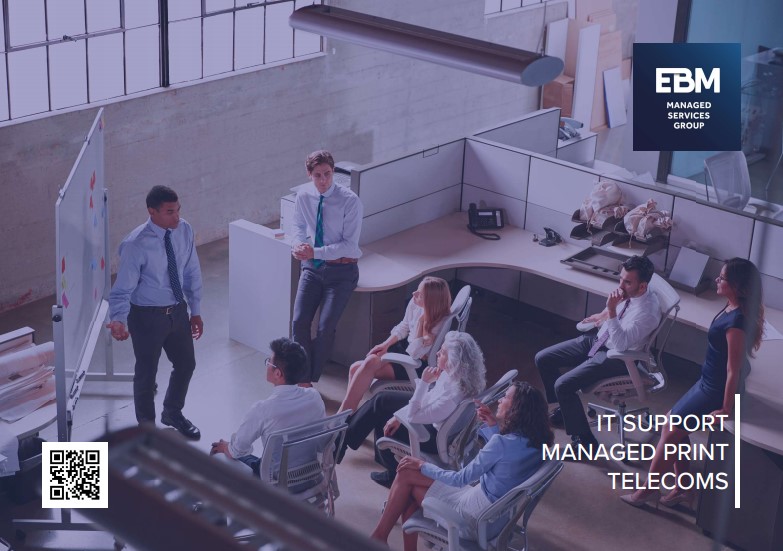 Full Job Description
Back-to-school starting dates from 6th September!
We are a family run business expanding our part time telesales and canvassing team. If you are a confident, bubbly, and outgoing person who enjoys speaking on the phone, we have the role for you. No telesales or canvassing experience necessary, we'll provide the training. We just need your hard work and personality to shine through.
The role in part time and telesales canvassing team is ideally suited around school hours, Tuesday, Wednesday & Thursday – 9:30am till 14:30pm. We are flexible on hours with more available to be offered. Excellent starting salary of £20k pro-rata along with an additional £5k per annum take home pay, for on target commission.
What's the role?
The role is super simple and rewarding. It includes calling local businesses, identifying on the call, who the key influencers and decision makers are within the organisation. Speaking with the relevant decision maker to obtain existing contract information. With your ultimate aim of booking an appointment for our field sales team to gain new business.
Family run business  
As a family run business, we love investing on our team to develop their skills. Our company culture focused on business and personal growth and development whilst caring for our teams work life balance.
We ask for:
Positive attitude driven to achieve success,
Good written and oral communication skills,
Enjoyment of winning and being part of a team.
Job Type: Part-time
Part-time hours: 15 per week
Salary: From £20,000.00 per year
Additional pay:
Benefits:
Company pension
On-site parking
Application question(s):
Expected start date: 06/09/2022
Job Location:
CM8 3YS
Essex
Witham