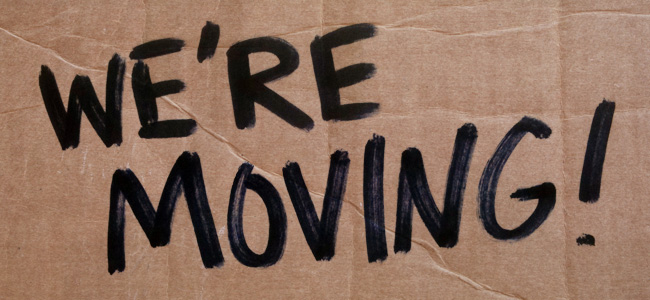 It is with great pleasure that I write to announce that we are moving premises. When our customers visit us in future, we look forward to welcoming them in our new, spacious and comfortable showroom. We would like to take this opportunity to inform everyone of our new location and provide our updated contact details.
Since we opened for business 10 years ago this year, your loyal support has helped us grow. Now we need more space and  bigger premises to serve you even better. We will close our office Friday 11th December 2015 at 5:30p.m. to begin the moving process and will re-open at our new location Monday 14th December 2015 at 8:30a.m.
Please keep in mind that we may have temporary downtime in our telephone and email communication. During this time for urgent business requirements please contact your account manager on their mobile.
From the 14th December 2015 contact details of our new premises will be:
EBM Managed Services (formerly Essex Business Machines/EBM Ltd) 166 Enterprise Court, Eastways Industrial Estate, Witham, Essex CM8 3YS
Tel: 01376 512575
Fax: 01376 533869
Email: service@ebmltd.co.uk
Web: www.ebmltd.co.uk
We would like to thank everyone for taking the time to update their records. Please feel free to contact us at 01376 512575 with any questions.