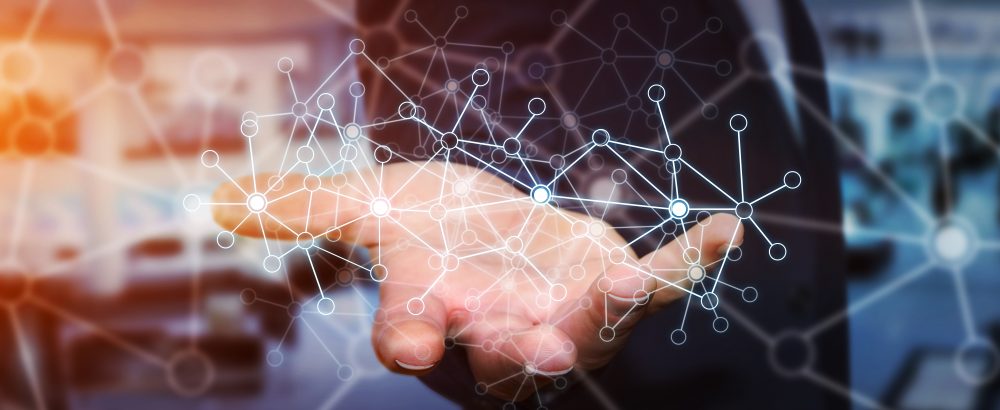 Do you find it difficult to budget IT costs? Want to outsource but worried about the security of your data? Need UK based experienced IT support and guidance?
EBM now offer IT support packages, at four different levels and simple monthly costs. Our packages have been designed to help micro, small and medium businesses with their IT and cover a plethora of services.
Services included:
UK Based Remote and On-Site Support
Depending on the problem and level of cover, our technicians can be on hand remotely or on-site (within 30 minutes for remote support and 4 hours for on-site responses). Both services are imperative and will ensure your business suffers the least downtime, aiming to disrupt your workforce as little as possible and get you back up and running.
Initial IT Health Check
All businesses that sign up will have a comprehensive IT report carried out by one of our friendly and experienced technicians. The report will include any recommendations, including inventory age, data storage, and usage. The audit will also allow us to identify where your IT strategy can be optimised to reduce costs, increase productivity and improve the quality of service to your customers, and outlines how we can work with you to reach your business goals.
Daily Backup Monitoring
We know that your data is the most valuable part of your business, therefore, we backup your documents and files to our UK based cloud on a daily basis and keep a close eye on it so we know it's as safe and secure as possible.
Other services:
Desktop PC / Laptop support
Network Hard Drive
Pro-active Monitoring
Disaster Recovery Plan
If you would like to see a full description of each plan and the monthly prices, click here.