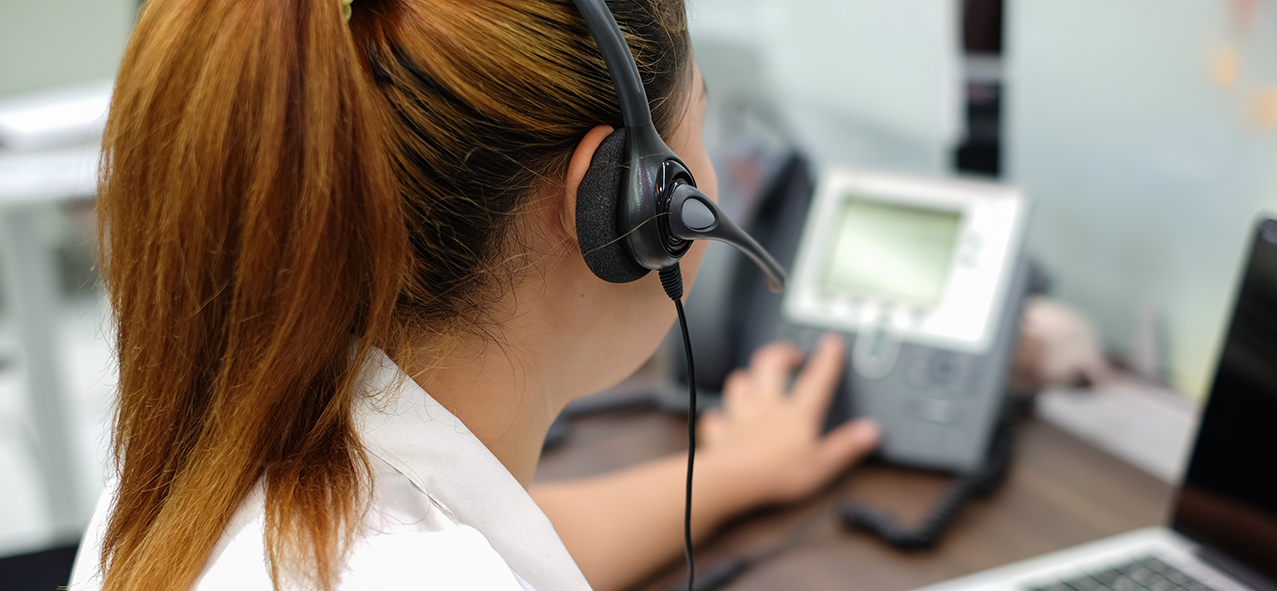 Long story short: no.
Yes, ISDN – the technology used to make phone calls – will change, but if you are prepared you will see no major disruption.
You will need to act
BT will begin shutting down the PSTN and ISDN networks this year, with the intention of making the entire network redundant by 2025.
The shutdown is happening because neither ISDN nor PSTN technologies have the capacity to support the amount of call data needed at the quality needed. As such, a change of technology is required keep this vital piece of infrastructure running smoothly.
Although your day-to-day experience will remain largely unchanged, calls in future will be made over the internet.
So, what action do you need to take?
There is still time, but it's best to start making plans for your business now. Double-check when your telecoms contract is due to come to an end. If it ends within two years, start researching the other technologies available and select a provider to manage the switch over on your behalf.
VOIP
VOIP (Voice Over Internet Protocol) is the front runner to replace ISDN technology. It makes use of your business' existing internet bandwidth, so your calls will become significantly cheaper. All the features you currently use will still be available.
VOIP is also a well-established technology, with great sound quality and reliability. Your phone system will be hosted in a data centre, rather than on site. Automatic updates and maintenance. Flexibility to configure as you need.
VOIP with EBM
EBM provides great value VOIP telephony packages from £12.95pcm per user, including telephone handsets and 1,500 minutes of calls to 01, 02, 03 and 07 numbers.
Taking out a telephony package with EBM means that your business benefits from:
A simple, reliable service for SMEs
Clear, great value pricing
No additional call costs – 1,500 minutes included in the price
Excellent service from a dedicated team.
Sound Good?
Get in touch! Our managed service consultants would be happy to review your business needs, and outline how EBM's packages will work for you. Give us a call today on 01376 512 575.