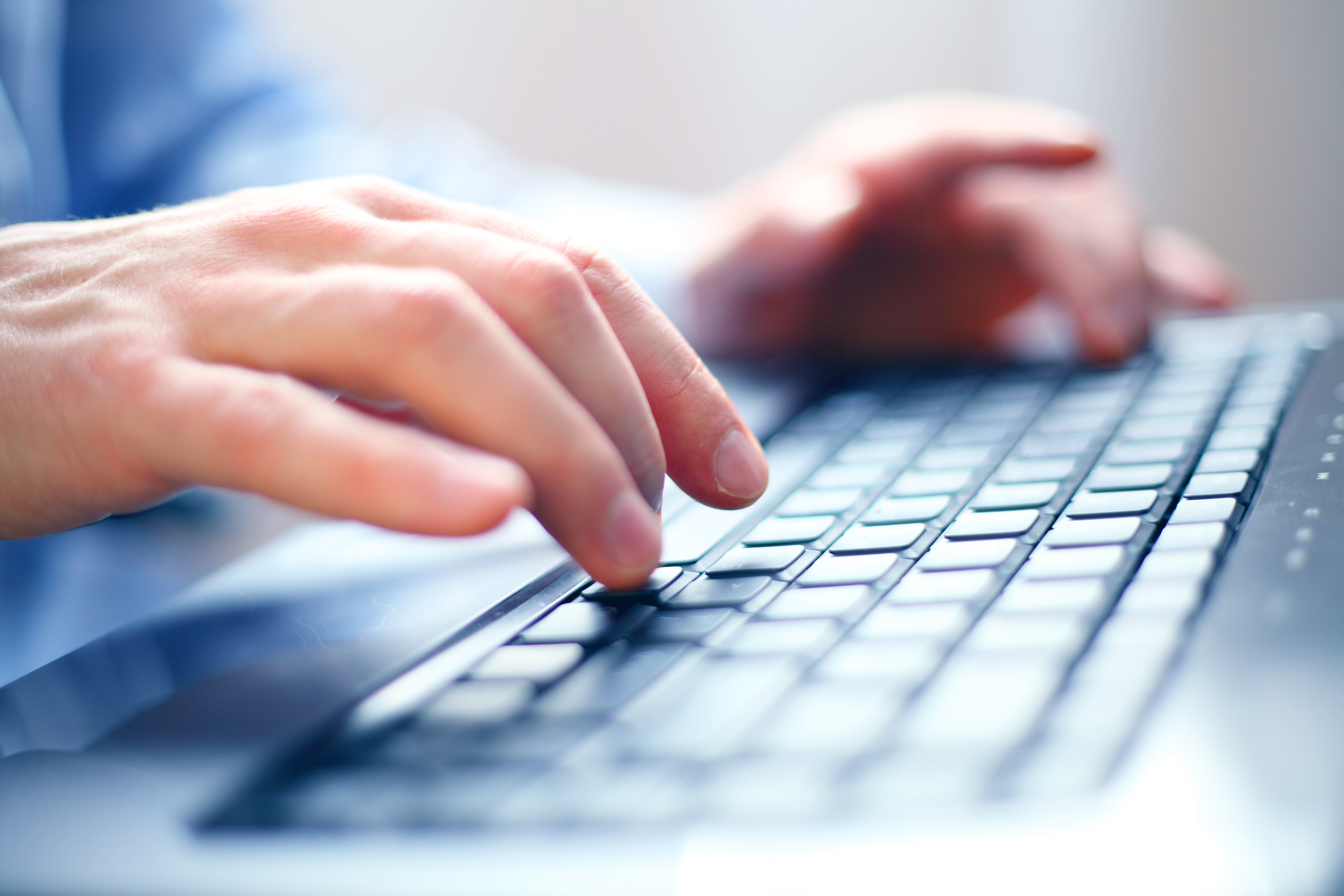 Managed Services
The technical definition of Managed Services is the outsourcing of routine technological operations to a third party.
At EBM, we provide telecoms, managed print and IT services. Outsourcing your office tech to trusted professionals  reduces costs and improves functionality.
Managed IT
With most businesses now relying on the ever-developing world of technology, one computer malfunction can have serious implications. Despite our dependency, keeping up with IT can be costly, time-consuming, and sometimes difficult to understand. This makes computer failures stressful, as well as inconvenient and inefficient. Frustration is often amplified when spending time fixing the problem takes you away from client-facing work.
Large organisations typically have an entire IT department to cover this. But what about SMEs?
This is where Managed IT services comes in
Rather than budget for a whole team of IT staff, outsourcing is the cost-efficient solution for those who see the value in hiring experts but at a lower cost.
By outsourcing the maintenance of their IT services, businesses can take this stress of their shoulders and give responsibility to a trusted third party. They will then hold responsibility for ensuring the functionality of all services and equipment held in house.
You can rely on us to train your staff in critical IT skills, so they can support the smooth functioning of your business. We also take full responsibility for the hardware and software installation, to assist in any migration to new systems or equipment, and act as a help desk facility for any potential IT failures, all for a much lower cost than any IT department.
Flexible approach
An extremely flexible way of doing business, companies can set up a service-level agreement (SLA) which clearly identifies what their IT service provider will manage, and how the success of that management will be measured.
If you feel that your office would benefit from the security of IT management, then get in touch today. Our friendly advisors are available to consult your IT needs, working to explore the best money-saving options to you.