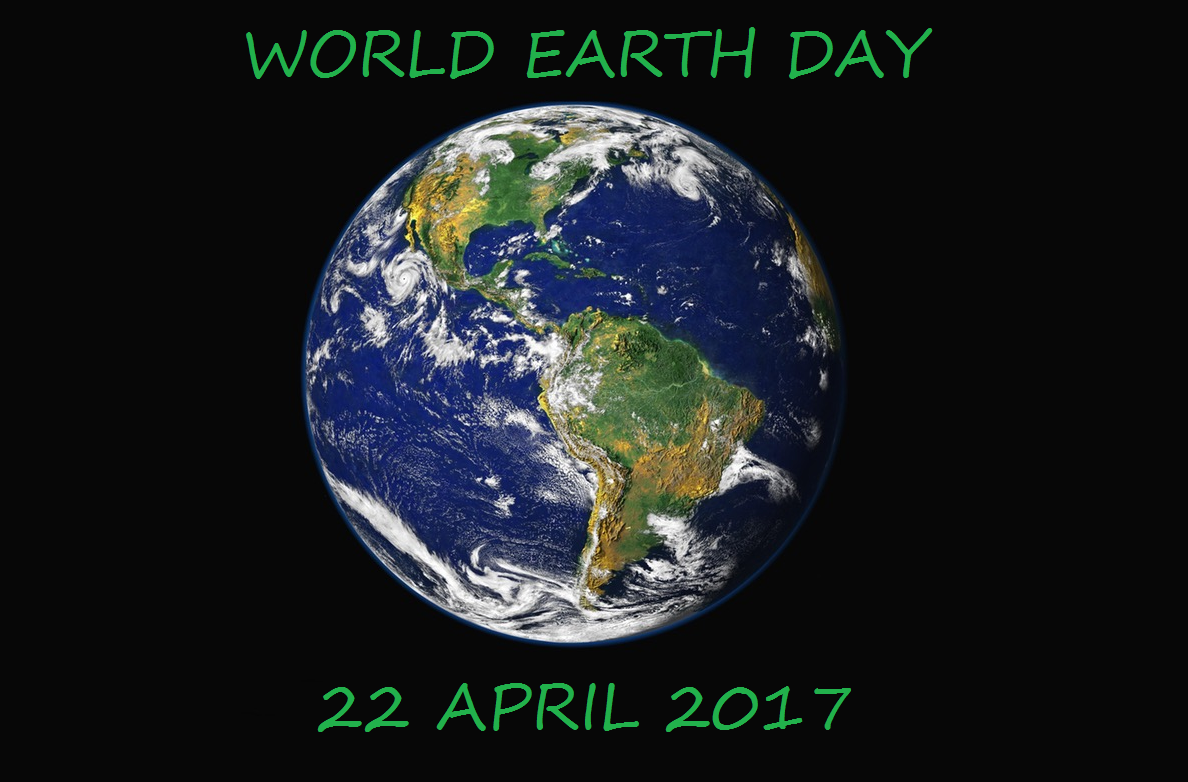 How to reduce your office's carbon footprint
World Earth Day is a celebration to show support for environmental protection. In honour of this, we've put together five steps you can take towards creating a greener office.
With environmental concern at an all-time high, many businesses are making a commitment to become more environmentally responsible. Incentives to walk to work or carpool are two commonly used strategies, but there always is more to do. And IT is an area that is often overlooked.

Customise your printing settings and set them as default
Adjust your print driver settings to allow for automatic double-sided printing, cutting your paper usage in half. For internal or text-only documents or drafts, set tour printer to draft or toner-saving mode. Setting an eco-friendly font as a default is also a great way to prevent users from wasting ink and paper necessarily.
Avoid wasted pages
Before sending your document to print, confirm that all pages are necessary. Avoid full sides of A4 dedicated to one purposeless hyperlink or email address. Alternatively, install a print management programme such as Papercut, which automates the task. Recycle or use for scraps any pages printed in error.
Digitalise
Instead of printing a meeting agenda for every member of your team, create a slideshow or send a single email to demonstrate the relevant information. By digitalising your media, you eliminate needless resource wastage. Scan documents and distribute them digitally, saving both paper and ink. Cloud document management, such as Google Drive, can be a great way to work on documents collaboratively without having to print them out.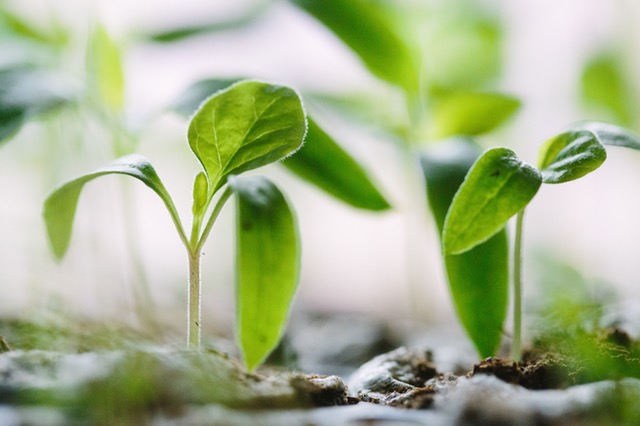 Utilise new printing technologies
Newer print devices are typically more eco-friendly thanks to advanced technologies and consumables that have been engineered to reduce energy usage to function in an environmentally and economically sustainable way. If it's time for you to upgrade your machine, it's a good idea to explore energy usage before you commit to making a purchase, as carbon emissions will vary by device and manufacturer. We'd recommend taking a look at the Epson WorkForce Pro RIPS, which is proven to be can be up to 91% more energy efficient against the Xerox ColorQube range when idle.
Invest in a managed IT service
With regular maintenance, machines are far more likely to last. With expertise in technology, a professional advisor will be able to identify computing problems before they snowball into something irreversible. This can be achieved through installing appropriate anti-virus programmes, or monitoring component functioning. If your machine does need replacing, make sure that the old model is recycled in the appropriate place. Another option may be to invest in thin clients – a type of lightweight computer that consumes an average of 8-20 watts – significantly less than the average of 150 watts per PC.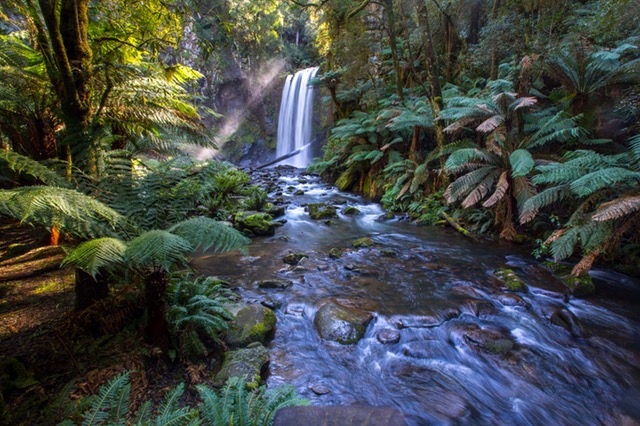 Invest in an eco-friendly future, and integrate these measures to control waste. Not only will taking responsibility benefit the environment, by lessening the demand on natural resources, your business will benefit financially too. Make smart investments, limiting the waste produced and reducing the need to replenish resources. Both the company budget and the environment will appreciate the cut.
As a supplier, EBM is committed to delivering on our environmental policy.
To find out more about how you can get involved with helping the environment, visit the Earth Day website.