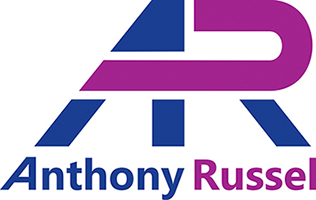 Increased productivity and improved relationships
The Company
Founded in 1999, Anthony Russel is a Braintree-based accountancy focused on more than just reporting annual accounts, but also on helping clients with pressing business issues such as improving their profits, capital value and cash flow.
The Challenge
EBM and Anthony Russel first came in contact via a mutual connection. At the time, Anthony Russel were in a managed print contract with another supplier but were seeking a more cost-effective solution with improved account management.
The Solution
When their existing contract came to an end, Anthony Russel approached EBM. After an initial assessment and cost-saving proposal, we were able to upgrade their print hardware and put them on an effective managed print plan.
The Benefits
EBM were able to save Anthony Russel approximately £480 per year on print costs. More importantly, they have experienced far less down time with their new machine and the business is more efficient as a result.