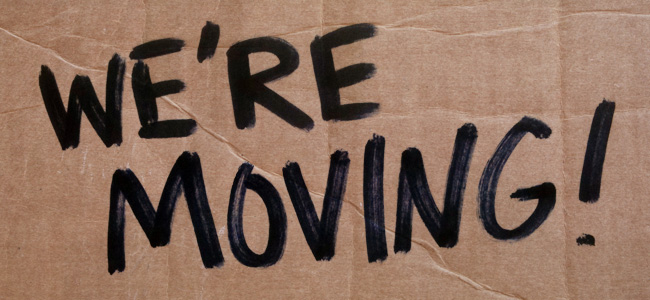 We just wanted to let you know that EBM will soon be moving home. We will still be based in Witham, with our services stretching across the Home Counties and London, but are moving to a fresh space for an exciting new look that will cater for our growing team.
The space itself is currently under development and we have big plans for it. Come the end of July what is at the moment a simple unit similar to our own will be reconstructed to offer a state of the art showroom and increased office space to expand our group.
The showroom itself will be surrounded by glass, an open plan area that will give us a chance to exhibit machines from our partners Lexmark, Ricoh and Konica Minolta. As well as that we will be demonstrating both PaperCut and YSoft Print Management Software, to give our clients a true understanding of their capabilities.
Upstairs we will be expanding in order to introduce four new members to our team, including a Network Engineer, Telesales Team Member and two Field Service Sales Personnel. These welcome additions will offer the business greater coverage and are a sign of the progression the company has made in recent years.
Once the development is complete towards the end of Summer 2015 we will be holding a Launch Day Event to introduce our refurbished new home. We would love you all to come along and will be sending out invites closer to the time.
To keep up to date with the latest developments make sure to follow us on Twitter and to like our Facebook page, for pictures, updates and for details of our Launch Event.
So stay tuned for a BIG changes at EBM. We guarantee to offer the same fantastic service from our new home and look forward to inviting you all along.
Kind regards,
Mark Bailey
Director