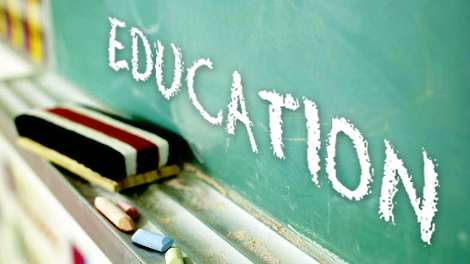 80% of education leaders say that technology had helped their improve productivity**
At Essex Business Machines we regularly supply printers, photocopiers and software to the Education sector, offering a specialist approach that has been honed through years of interaction with schools and educational facilities. There are two main features that every facility we work with looks towards:
1. Keeping costs low.
2. Saving Teachers time.
We work closely with a number of educational facilities, all of whom have great expectations but strict budgets to adhere to. With decades of experience as a provider for these facilities we have seen how technology has adapted and evolved to help keep print and copy as efficient as possible. This has helped make teachers lives easier and let them concentrate on the areas that matter.
Whether a school, college or university, everyone is trying to keep costs to a minimum. We know that the education sector demands this, but is also equally aware that reliability is important to the smooth running of their print and copy solutions. Throughout Essex there are establishments who have benefitted from our direct and tailored approach. When it comes to installing photocopiers and printers for educational purposes, we not only provide, but advise too.
By offering impartial advise to everyone we supply we are able to provide a bespoke package. We assess schools based on size and requirement, making sure that what we provide is always sufficient but never too much. All our machines are a high quality, we wouldn't supply them if they weren't, but some have added applications that schools, if the budget allows, can take huge advantage of, which is why assessing individual education facilities is crucial.
It isn't only the machines themselves that are the best on offer, but the additional management software too. We are able to give a detailed run down on how management software such as OpenBee Solutions or PaperCut Print Management could be adapted to the running of your school, college or university. With flexibility on finance packages and updates too, we will help make sure that whatever machine or software you purchase will always be the most cost effective and up to date you need.
To find out more about how EBM regularly supplies printers and photocopiers for education please don't hesitate to get in touch. We would love to talk to you about how our experience in this sector could benefit you.
** Economist Intelligence Unit, Humans and Machines: The role of people in technology-driven organisations, sponsored by Ricoh, 2013