OpenBee Solutions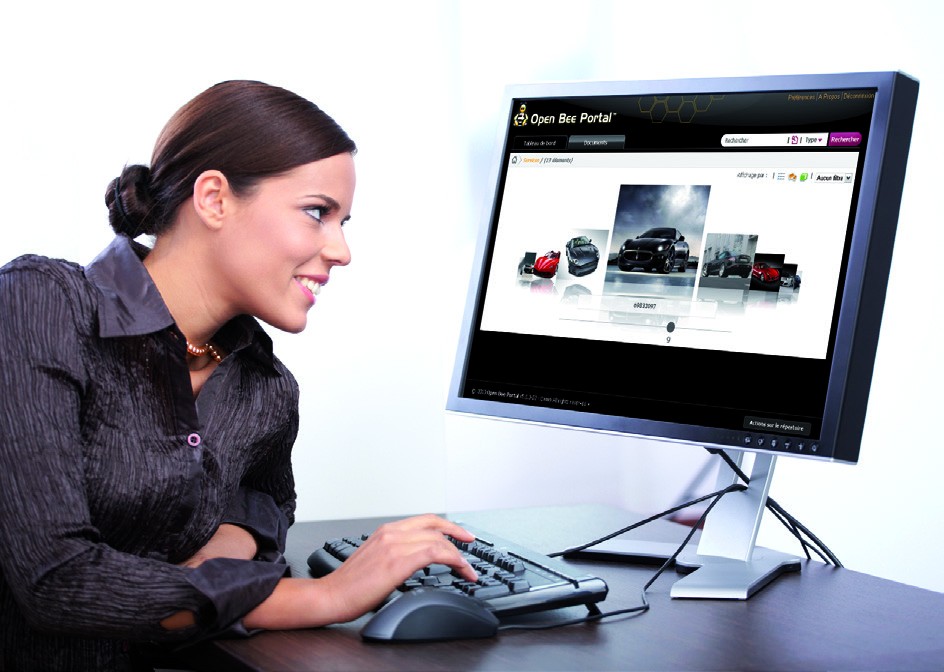 The management software you use for your printer or photocopier is often as important as the machine itself. At EBM we have been working with clients to install and utilise OpenBee Solutions, software designed to optimise management of their information and ultimately streamline their current regime to save both time and money.

Regardless of the industry you're in it is likely you'll regularly be sent important documents that need securely storing. OpenBee is a paperless management system, meaning that as your quantity grows you can easily and efficiently keep it stored through their online portal.
The OpenBee Portal is an online system aimed at archiving, managing and storing data, keeping all important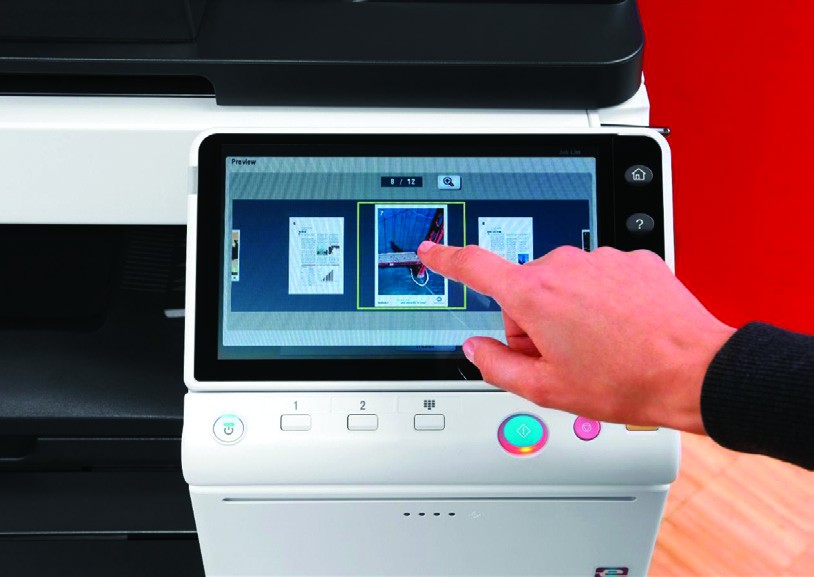 documents secure and filed for easy accessibility. The fact that this portal is web based provides you with a number of time saving benefits too, with documents filed according to your own personal system so you can quickly and easily search out a specific file.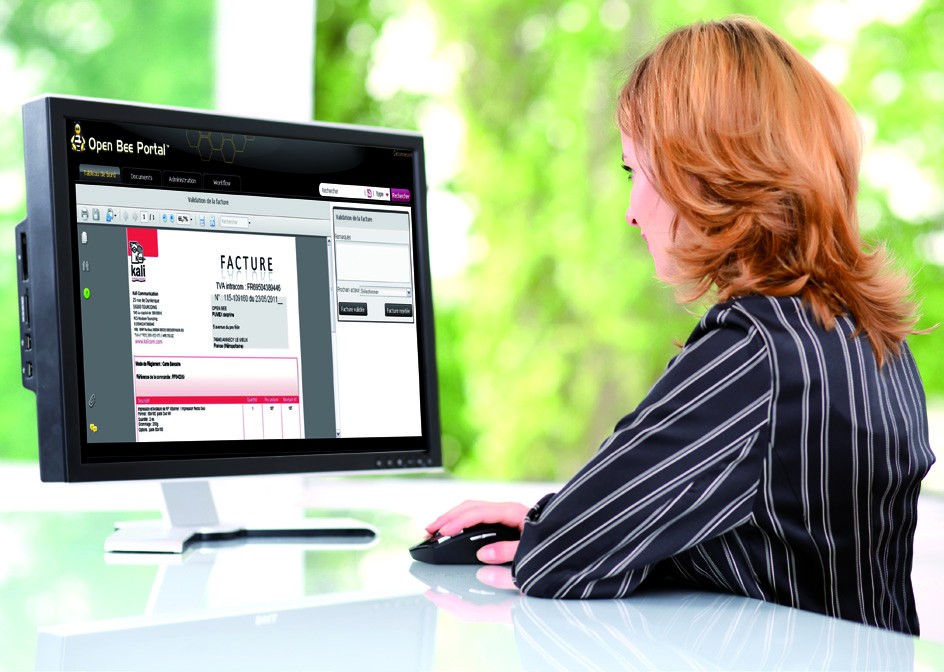 fact that you can upload both scanned paper documents and electronic files is another feature that helps you manage all files efficiently and means that partners and work colleagues can come together to access various files from a single access point, the OpenBee Intranet Portal.
The interface is designed to be user friendly and is a modern and attractive system. There is nothing complicated about storing your files online and in fact it is a system that is far more efficient in comparison to traditional storage of information in paper form. You can input contract and subscription dates too, so that notifications can be arranged when they're due to end. Security isn't an issue either, as the administrator of the system can monitor the actions of the staff and apply individual access rights.
You can access the system remotely, outside of the office, giving you information immediately wherever you are.
The software that can be used for the printer itself is OpenBee Scan, which gives you the option of indexing and filing documents through the machine. Whether it is mail, contracts, delivery slips or invoices, any document important to the running of your company is securely stored online.
The printer software is linked directly to the OpenBee system. From here you can upload files, preview them and set up automatic recognition to have them quickly filed in the folders you create.Depending on how you intend to manage individual documents you can choose various conversion formats to suit all eventualities. Whether you need to search for a specific word within a document, or edit the document online once it has been uploaded to the OpenBee system, the way you convert the file will provide you with a solution to your requirements.
The OpenBee system will be installed directly, making it accessible through your device's touchscreen as well as your personal workstation. The whole system is designed to be easy to use and increase the productivity of how you manage documents. Our dedicated team can install this software for you and create tailor-made solutions based on document type and volume, as well as your personal aims.
For more information please get in touch for the full OpenBee brochure, or to find out how this system could work for you.