Founded in 1998 PaperCut was first used in a local school as a solution to a print quota need. PaperCut  has now grown to a full print management solution used in over 100 countries and 50,00 sites, across many sectors.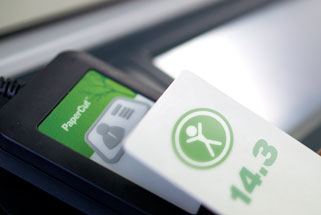 PaperCut is a Print Management Solution that began life as print quota software for a local school. Its growth has been extensive, with 50,000 sites in over 100 countries now utilising the software for their print management requirements.
At Essex Business Machines we are an official reseller of PaperCut in the UK, working with businesses across various sectors to help cut their printing costs. PaperCut is keen to promote a reduction in both financial and environmental cost, offering its software as a solution to minimising both.
PaperCut prides itself on being accessible to all, working closely with consumers and industry professionals to provide an easy to use interface. With many customers becoming employees of the company too, there is proof that their innovative approach is successful.
The three industries that the PaperCut Software provides for are: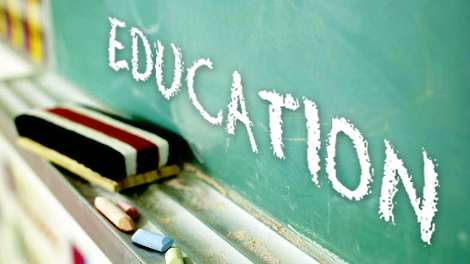 Education – Beginning life at a school, PaperCut was always going to place educational print management as high on its agenda. Working with thousands of facilities across the globe, excessive printing can now be reduced thanks to their software.
This is achieved through management and control of both student and staff print quotas and working to strict allowances depending on department or faculty. Individual user accounts can be created for instant monitoring and with the system being web based there is little maintenance required.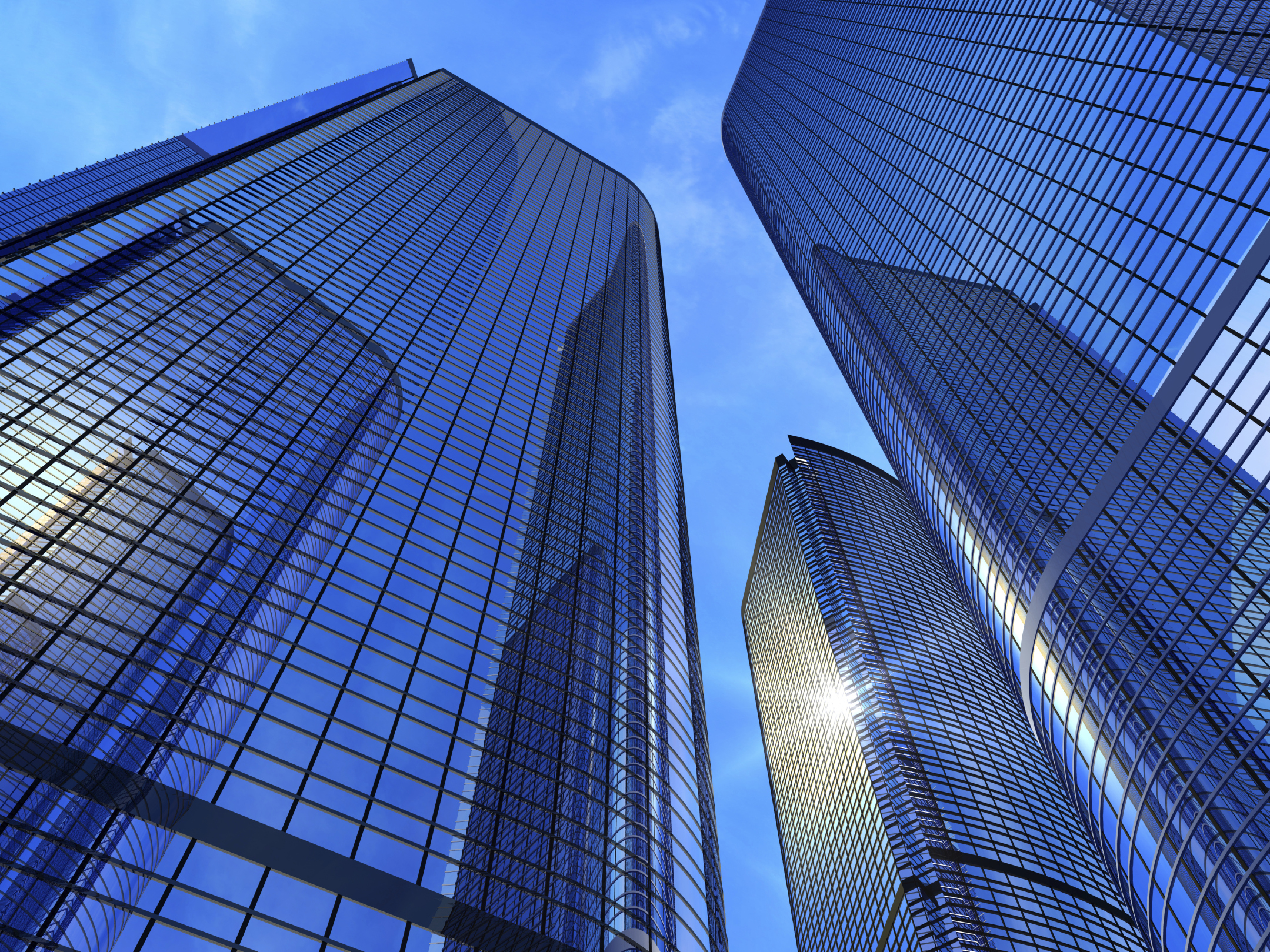 SME and Corporate – For a business to be successful, cost saving is as important as money making. Whatever size company you are, PaperCut adapts to your requirements, tailoring solutions and management options to you.
The software can be used to track employee's usage, breaking down data into departments, offices or even individuals. By measuring quotas used budgets can be set, keeping costs low and helping you find who in your team is most environmentally aware.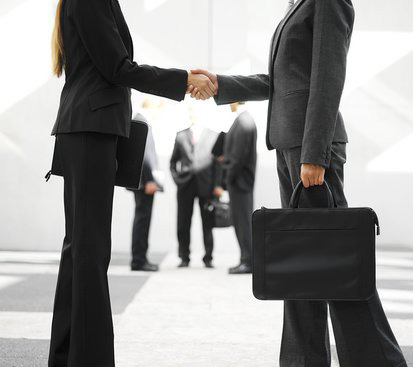 Professional Client Billing – Dealing primarily with the needs of the engineering, graphic design, architecture and accounting industries, this product allows you to create detailed account and invoice reports, emailed directly to you for reference.
Easy to use, there is minimal administration required. Accounts are simply set up and then allocated to specific print jobs. This means that printing costs can be recovered directly from your client, a project or even per department.
If you would like more details on exactly what PaperCut Print Management Software can do for your business, then please don't hesitate to get in touch. Our team are on hand to run through all the details and the various products on offer. Just call 01376 512575 or email info@ebmltd.co.uk today for all the information.