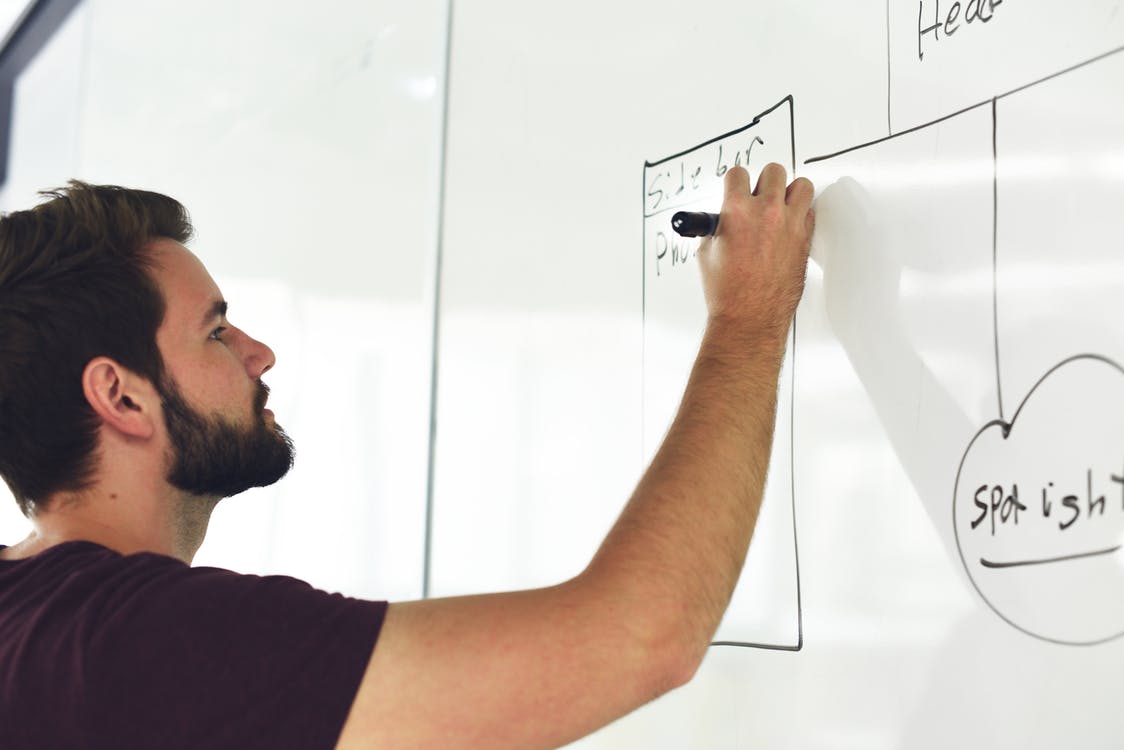 Optical Charter Recognition
So much of the information we create and use for daily business operations is in a digital format – from spreadsheets and text documents to email communication and software. This has paved the way for new and improved ways of working collaboratively and on the go. While physical paper documents such as business cards, labels, receipts and handwritten notes still play an important role, their scope is much more limited, and you may need to enlist the help of a scanner to convert these records into a digital format.
The scanner within an all-in-one or multifunction printer (MFP) offers precise control over the image resolution, correction, and optical character recognition (OCR) of the documents it is fed. This, combined with a fast paper-feed mechanism, ensures that all scanning jobs, no matter how sizeable, will be carried out quickly and efficiently.
However, if you simply need to convert those handwritten meeting notes from your diary into a digital format, or if you wish to capture your team's latest whiteboard brainstorm to use at a later date, then a desktop scanner is possibly not necessary or appropriate for completing these tasks. Instead, the solution may be in the palm of your hand with the use of a smartphone camera and an OCR scanner app.
Which scanning app is right for my business?
There are a number of OCR apps available, each offering varying levels of functionality. Tech giants Google, Adobe, and Microsoft each offer comprehensive tools, and other leading apps include Evernote, CamScan, and Text Fairy. When it comes to choosing the right app for your business, you should first consider the type of document that you want to capture, and secondly, the location that you would like to store it in, for example, the cloud. Finally, think about the file format you may need to retrieve it in at a later date.
Once the note has been captured on camera and converted it into a digital text file via the app, the information within it can be saved to the cloud for collaborative access and used by the relevant employees, partners, and customers of your business, wherever their location.
These converted files can be easily shared or exported to different file formats for use at any time, they are then primed to search through, edit, or copy text from. If you then need to print multiple copies of the document, a printer with Google Cloud Print or Apple AirPrint will allow you to access the file quickly and efficiently, directly from the device.
Sometimes writing notes down by hand is the simplest way to complete a task. But this can become problematic because people will rarely carry a stack of paper notes around with them at all times on the off-chance that they might need to refer to them at some point in the future. Digital notes are often at an advantage in these cases due to them being searchable and synced across multiple devices and locations. Using OCR apps for your business can pave the way for greater collaboration and improved communication, which in turn, can improve staff productivity.