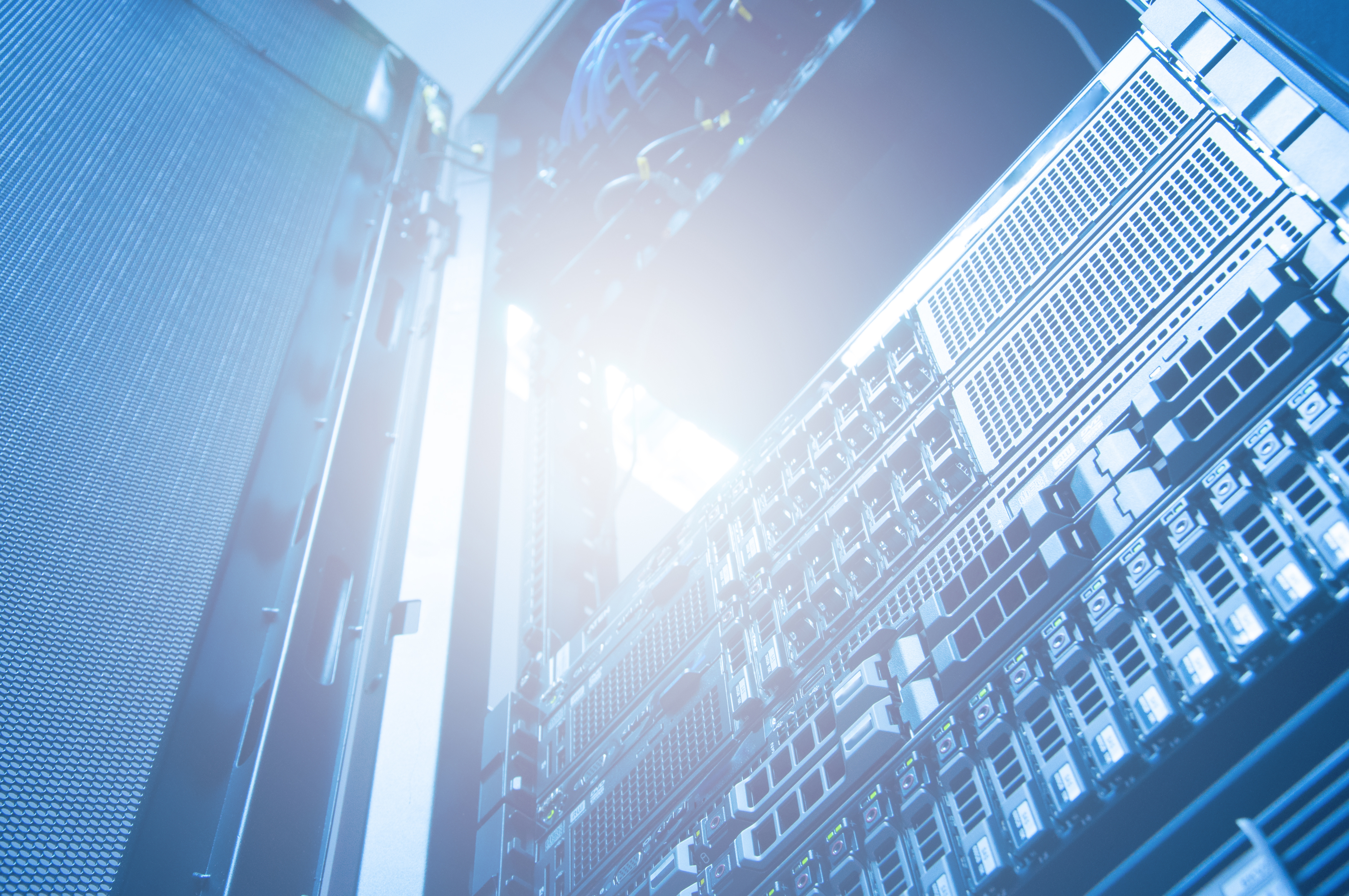 Data is considered by many businesses to be their most valuable asset. Most individuals and businesses have lost data in the past and have been unable to restore it. With this in mind, this summer, EBM are launching a Cloud Backup service, which will be offered to all existing customers and new. Your files will be safe and secure in our UK based cloud.
What is a Cloud?
Instead of storing files and data on your PC's hard drive, a cloud stores data off-site. Using the internet to automatically update your files on to the cloud, it is a safe and secure way of backing up your businesses valuables.
Why do I need to back my files up off-site?
Imagine how many thousands of files your business processes and stores onsite.
What would happen if you were to lose them?
Could you manage without those files?
How long would your business survive?
Benefits of cloud backup:
Automatic daily backup
Affordable and easy
Convenience
Simple to restore data
Cost effective with no manual process involved
Off-site and protected at our UK data centre
Simple fixed monthly cost
Peace of mind that your business-critical data is fully protected
Our technicians can get your IT systems back up and running with minimum disruption, if the worse happens
Our Cloud is launching very soon, so keep your eyes peeled!
If you are interested in finding out more, please call us on 01376 512575 or email info@ebmltd.co.uk