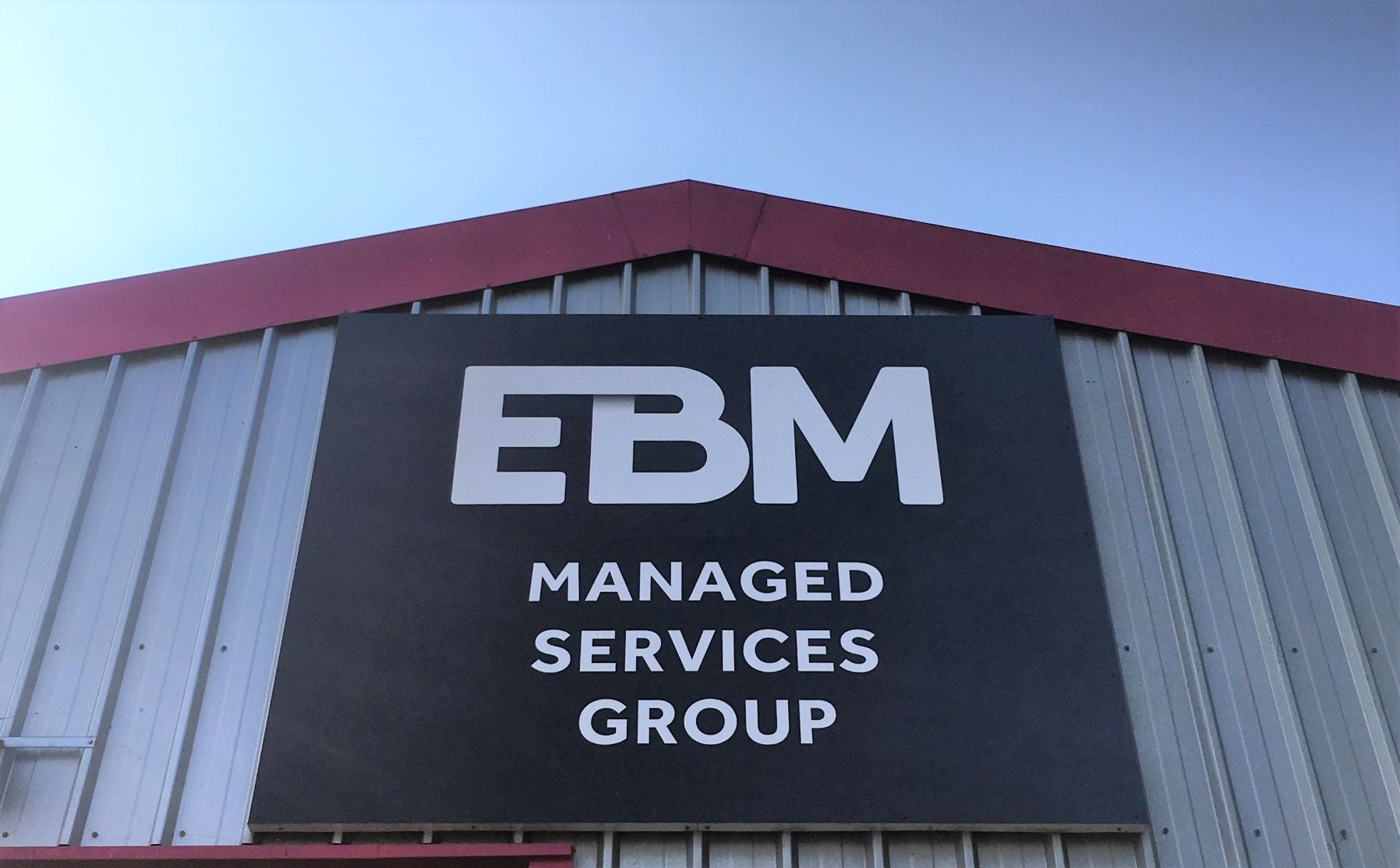 Managed Services Firm Makes Headway with New Ipswich Office.
It's been an exciting year of growth for EBM Managed Services (EBM). The firm is now delighted to announce the opening of its office in Ipswich.
EBM is in a much better position to provide exemplary services to clients in Suffolk and Cambridgeshire.
The move demonstrates EBM's commitment to quality of service. In addition, such a move is part of the firm's development strategy for the coming years.
"We've been working with businesses in Suffolk and Cambridgeshire for many years now. It's exciting to establish a permanent base in Ipswich which, above all, allows us to offer a more dedicated service," comments Non-Executive Director Richard Tytherleigh.
"It's the latest in a number of steps we've taken in 2019 to make sure we start next year on a high," adds Managing Director, Mark Bailey. "First, we launched EBM's carbon neutral print programme, after that came the launch of our telecoms service, an overhaul of our IT services and now this. It's an great time to be part of EBM."