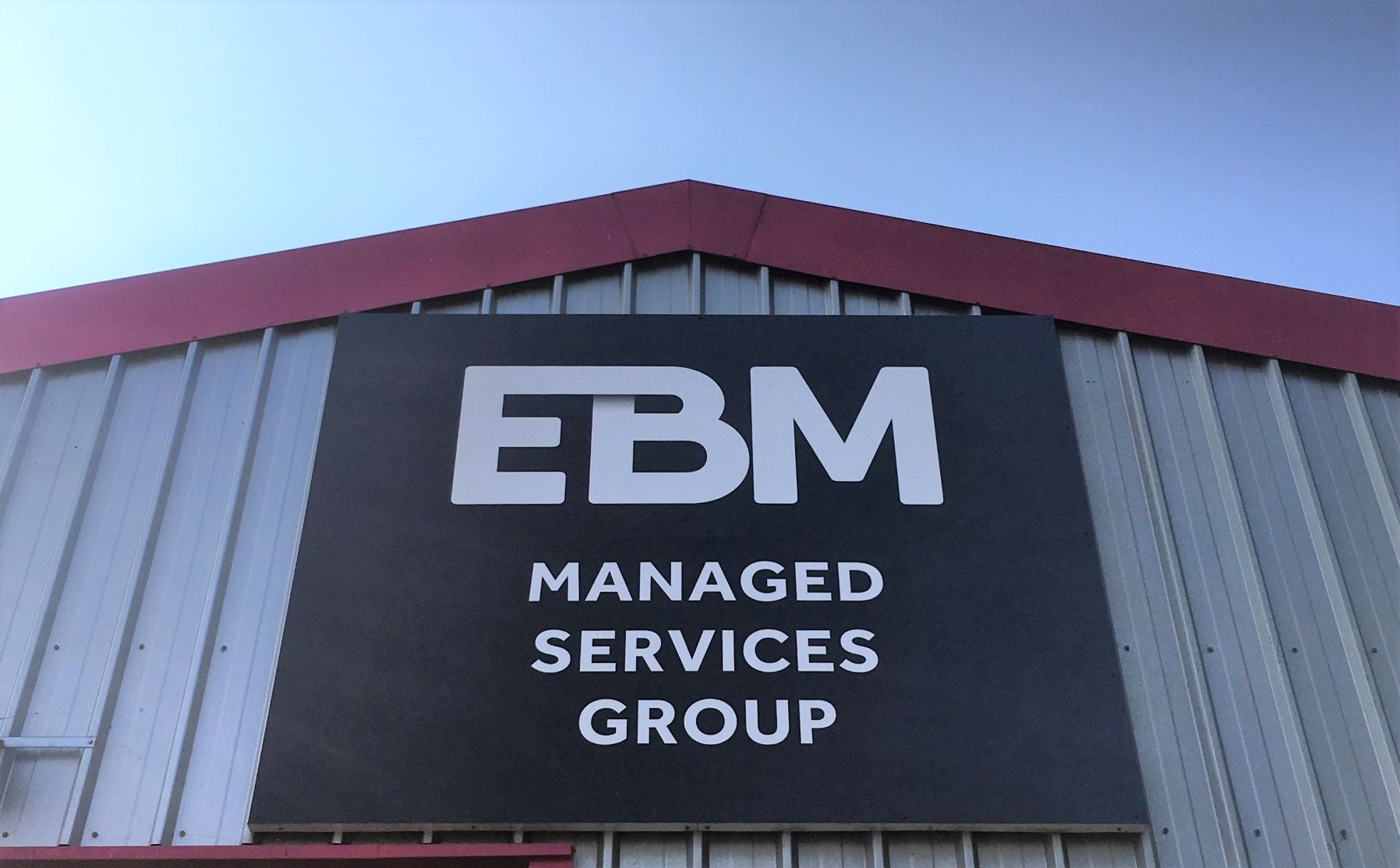 EBM Managed Services Celebrates 15 Years in Business 
EBM Managed Services, headquartered in Witham, has recently passed a significant business milestone – 15 years in operation. 
"With so much coverage of the UK's economic woes at the moment, it feels particularly poignant to reach our 15th anniversary," said MD Mark Bailey. "It's a timely reminder that we've weathered recessions before – and we will do so again."  
Founder Mick Bailey adds: "Just now is a great time to take stock and celebrate our achievements. The firm started with just me fixing copiers, and has grown to supply complete office solutions from five offices across East Anglia."  
But the firm's ambitions don't stop there.  
Director Richard Tytherleigh comments: "The firm has diversified in recent years to support businesses with more than just their print operations. Our IT and Telecoms teams have been able to support clients as they transition to working from home, meaning we have the flexibility to keep growing for another 15 years or more." 
– END –