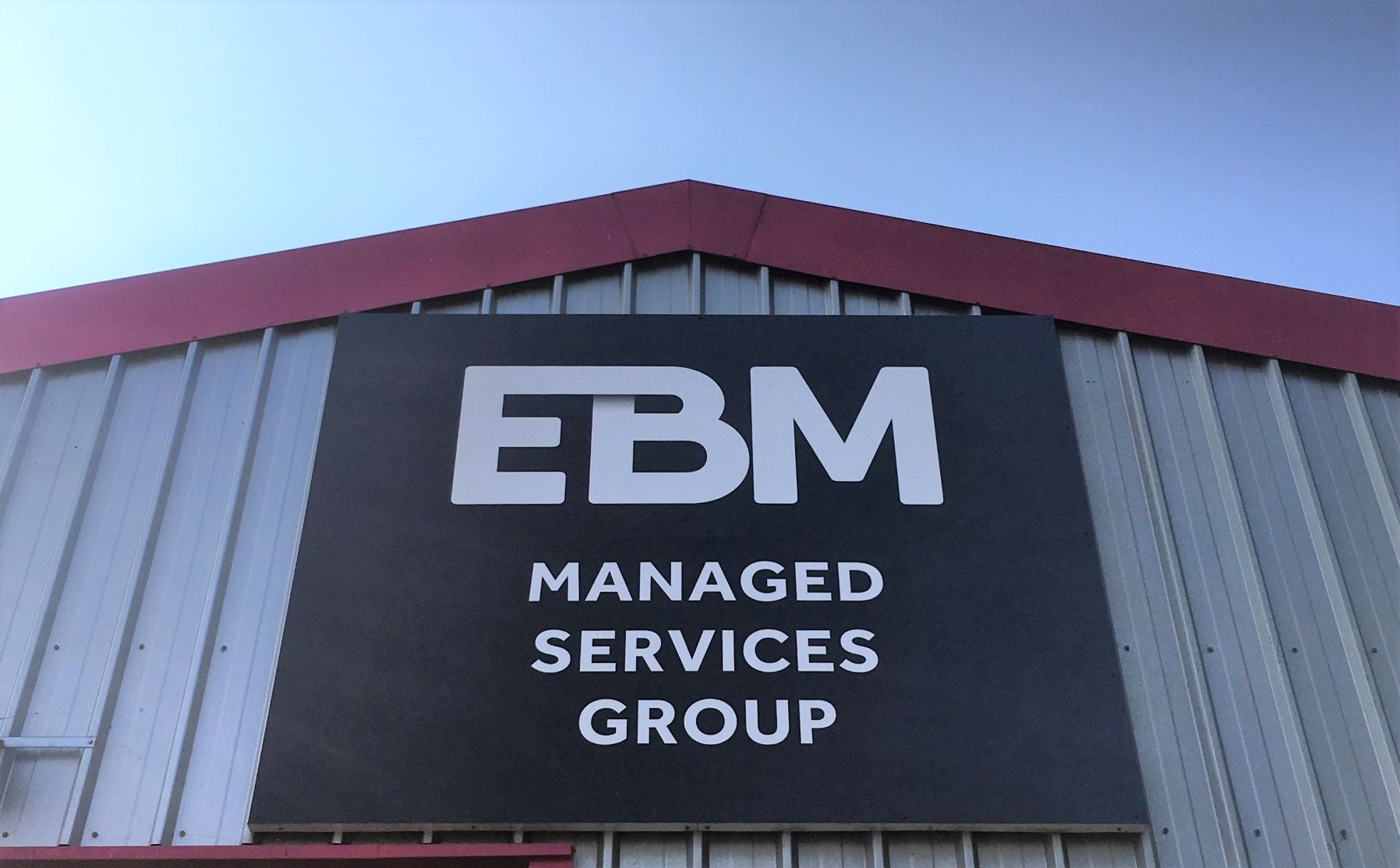 2019 has been action-packed at EBM. From sponsored walks, swims and even a skydive, our daring staff have raised thousands of pounds for various charities.
We've also continued our work with local charities in Witham, providing them with our products and services free of charge. EBM's community involvement doesn't stop there, though. We've been delighted to sponsor the Witham hockey club and beer festival again this year.
But it's not all fun and games, the team have worked extremely hard to achieve an average score of 4.8/5 on Google Reviews – Something of which we are very proud.
Our hard work has also led to some fantastic new initiatives, such as EBM's Green Print Programme, which allows you to run your business printing on a carbon neutral basis.
All this hard work has also resulted in serious business growth. In 2019, EBM reached £1 million turnover for the first time. We've also been able to grow our service offering with a revamped IT offering and a brand new telephony service. Towards the end of the year, we were also shortlisted for a prestigious Dealer Excellence award at the 2019 BOSS Industry Awards.
For all of this, we owe a big "thank you" to our wonderful clients. We've loved working with you this year, and look forward to helping your business prosper in 2020.