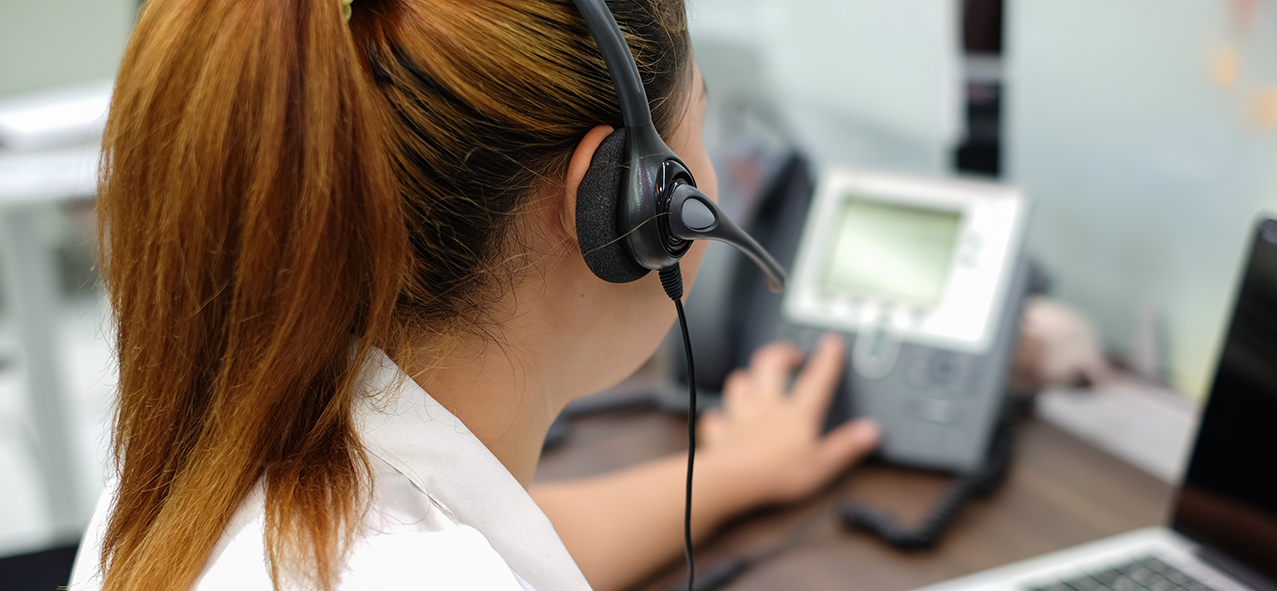 VOIP stands for "voice over internet protocol". Put simply, it's a phone service that works over the internet.
Starting next year, BT will begin to switch off PSTN and ISDN2 phone lines. Therefore making use of VOIP technology will prepare your business for this change. Below we demonstrate some of the other benefits of VOIP:
Lower costs
With a VOIP phone service, there is no initial cost for set up as there is no extra infrastructure. Additionally, call costs are much cheaper than traditional phone lines.
Quality
As it works over the internet a VOIP connection is stable, voice quality clear and there is no delay or drop-off issues.
Accessibility
VOIP services mean you can make calls from anywhere with a reliable internet connection, and when that's not possible you can redirect your calls to make sure your customers can always reach someone.
Portability
As they use virtual numbers, VOIP services can be accessed anywhere, meaning employees don't need to be physically at the office. Great news for people who travel a lot.
Scalability
Change your preferences at any time to support your growing business or scale back on inefficiencies, with VOIP there's no need to buy additional infrastructure to do so.
Telephony services from EBM Managed Services
EBM provide great value VOIP telephony packages from £12.95pcm per user, including handsets and 1,500 minutes of calls to 01, 02, 03 and 07 numbers.
Get in touch to find out more. Speak with one of our representatives on 01376 512 575 or send us a message at info@ebmltd.co.uk or @ebmofficial.