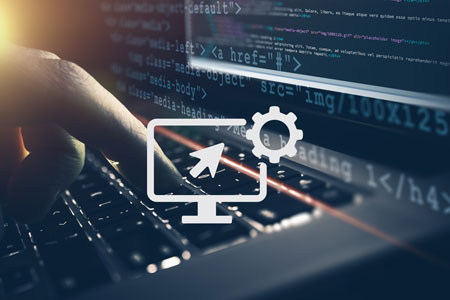 Managed Services Firm Partners with Three Leading IT Security Services
EBM Managed Services (EBM) is pleased to announce a new and strong focus on security and network management: SonicWall, JumpCloud and Malwarebytes.
SonicWall
Has been fighting the cybercriminal industry for over 27 years. Their award-winning, real-time breach detection and prevention solutions keep more than a million networks secure worldwide.
JumpCloud
Is Active Directory and LDAP reimagined. JumpCloud securely manages and connects people to their networks. In addition, it manages users and their systems, securing each organisation's WiFi and file server access.
Malwarebytes
Protects against threats such as malware, ransomware and other dangers that get past traditional antivirus solutions. Malwarebytes makes use of technology that stops cyber attacks before they can affect your business.
"The government's 2019 Cyber Security Breaches Survey shows that 60% of UK SMEs have seen security breaches or attacks," comments Non-Executive Director Richard Tytherleigh. "At EBM, we want to help bring that figure down."
Managing Director, Mark Bailey adds "By setting up partnerships with these trusted, well-respected providers we can ensure our customers that we take every possible step to protect their businesses."
SonicWall, JumpCloud and Malwarebytes form key elements of the EBM's IT offering. This includes hardware & software, networks & infrastructure, on site & remote support and security & disaster recovery.
– END –
EBM Managed Services Group (formerly Essex Business Machines Ltd) provides managed print, telephony and IT services to a variety of industries and sectors. Now in the 14th Year of trading, EBM has continued to grow year-on-year, enjoying success as an independent reseller and above all providing market-leading customer service to businesses throughout the East of England, including Essex, Suffolk, London, Cambridgeshire and Kent.