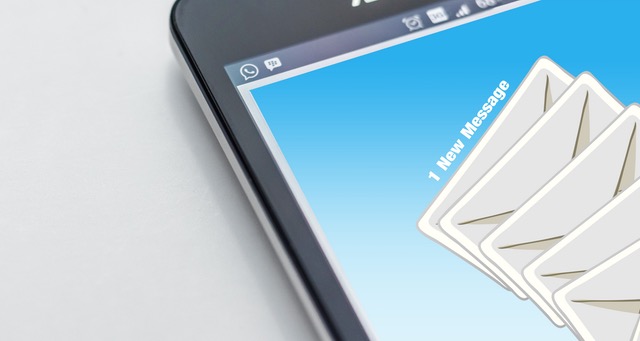 Antispam Europe
Today, over 90% of emails delivered worldwide are spam. That's 160 billion emails every day. Not only is this clogging of our inboxes hugely inconvenient with employees having to manually sift through the junk to get to the genuine, the drain on company time costs businesses an average of £50 billion per year in productivity. Furthermore, spam emails can also pose a significant threat to security. 74% of SMEs reported having experienced a security breach in the past, with illegitimate emails one of the roots.
However, an easily affordable and outstandingly effective solution is in play. Antispam Europe is a managed cloud email service, rerouting all emails through innovative data centres across Europe in order to ensure their safety. These centres filter emails for viruses and spam, and the clean emails are sent to your inbox.
Antispam Europe helps protect businesses in two main ways:
IP Blacklisting
IP Blacklisting uses a database to identify and recognise a company's IP address. With this information, hackers can block a business' IP address, which prevents emails from that address from being received. For SME's that frequently reach out to customers and clients, this problem is severe. It may be weeks, or in some cases months, before a problem is detected, leading to the potential for a damaging amount of lost business.
Antispam Europe counteracts the virus, hiding your IP address so that it cannot be blocked. Not only that, but it continues to monitor your mail, searching for any emails that begin to act like a bot or zombie.
Email Fraud
Email fraud is perhaps the most common form of email spam out there. Its inexpensive nature makes it extremely popular with spammers, who will use emails to obtain personal information and even go after their victims' money. Convincing recipients to share their financial details in the hope of cashing in on a tempting sweepstake, lottery, or prize is a frequent tactic of hackers, and while educating your staff to the online dangers is a good start, it is impractical to assign employees the entirely of the blame. Chances are, their expertise lies elsewhere.
Antispam Europe combats the danger at its source. By preventing the leak of emails and transactions, it keeps emails secure and the danger never arises.
Here at EBM, we practice what we preach. Two years ago, we implemented Antispam Europe for our own systems. In the first month, the programme filtered 1,682 spam emails, 11 Viruses, and 174 info-mails from our system. We avoided 63,671 spam emails, 1,200 viruses, and 25,506 info-mails by the end of the first year.
Our managed IT service includes the benefits of Antispam Europe. Protect your computer not only against viruses and spam, but against system failure, out of date programming, and inefficient functioning. By outsourcing all things IT to one experienced and reliable party, businesses are able to take comfort in the fact that their computing needs are being allocated in the most efficient and effective way.
Alternatively, Antispam Europe is available to install for only £25 per year. Get in touch with one of our advisors on how we can best meet your needs.