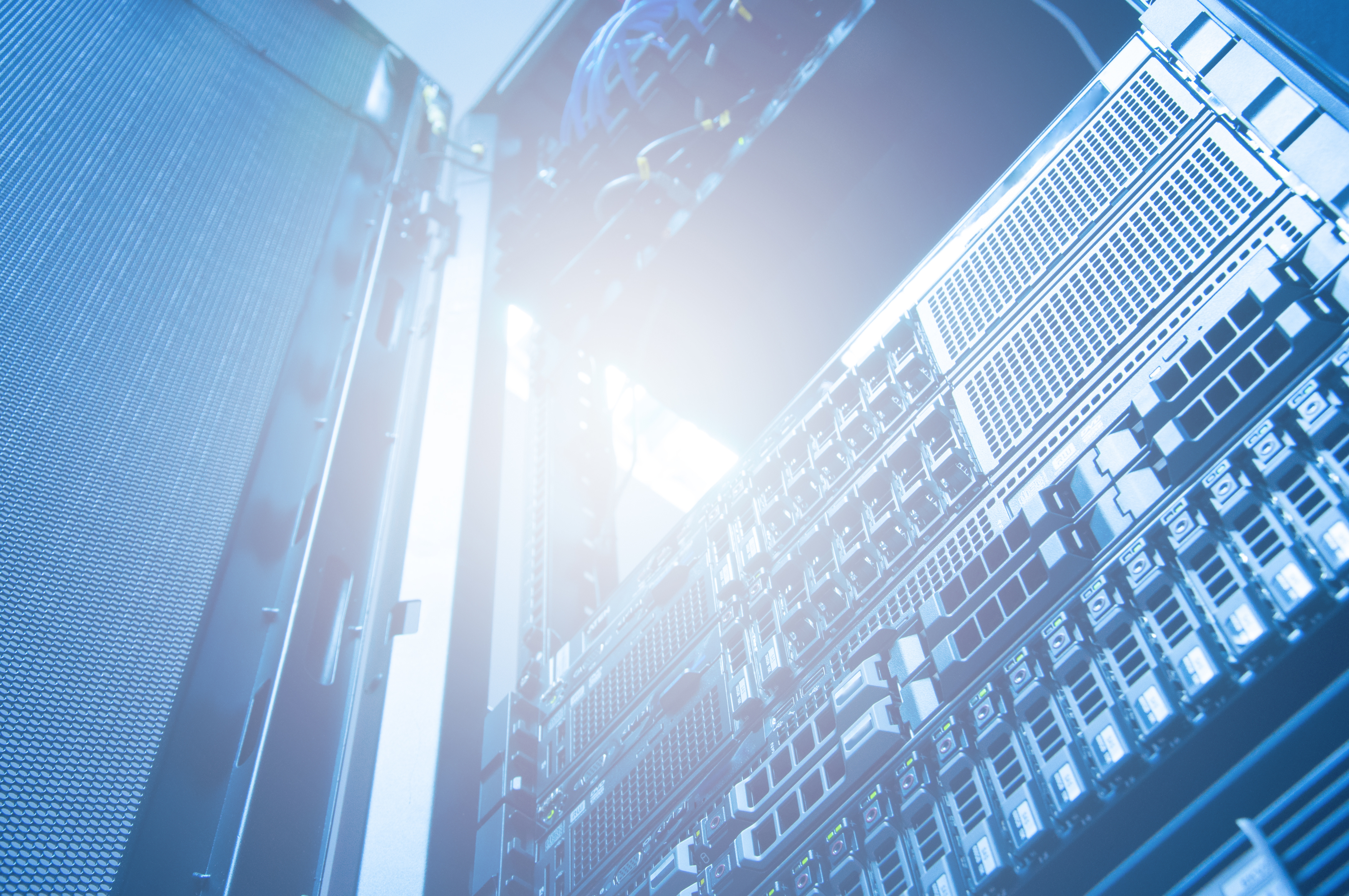 GDPR and data protection is driving cyber security changes across UK SMEs, says the 2019 Cyber Security Breaches Survey from the Department for Digital, Culture, Media and Sport.
There's also more risk awareness now. Research shows that business owners know that common sense is not a good defence against cyber attacks. Action must be taken. Particularly because successful attacks can have a serious financial impact.
Whilst progress is being made, the survey also found that few SMEs have a board member responsible for cyber security.
How can businesses ensure their data is protected?
When you don't have the skills to address the growing complexity of keeping data safe, it makes sense to use a trusted third-party supplier. At EBM, we use market-leading solutions such as:
JumpCloud to handle your Active Directory and securely connect users to their systems, applications, files and networks;
SonicWall to provide real-time breach detection and prevention; and
Malwarebytes to protect against malware, ransomware and other threats that evade traditional antivirus.
We're also a certified Microsoft provider, supplying cloud-based Office products with the benefits of security and flexibility. And our UK-based server takes daily back-ups of your network, meaning you're still protected if the worst should happen. Your data will also be protected from physical damage, such as flood, fire or theft.
Security is just a part of IT…
There is no doubt that security is a major IT issue for UK businesses. However, in terms of running a business day-to-day, it is just part of the issue. EBM also support businesses with quality hardware and reputable software solutions. In addition, we set up and maintain clear and logical networks and IT infrastructure, and provide on-going helpdesk support.
EBM's Approach
Consultative and friendly, EBM's team make sure that we provide the exact IT solutions to fit your business needs. Before we make any recommendations we conduct a free, no-obligation IT check. This highlights changes needed to improve IT security, networks, infrastructure and equipment.
Find out more
Our team would be happy to go over our services in more detail. Get in touch today on 01376 512 575, use the form below, or email us on info@ebmltd.com.