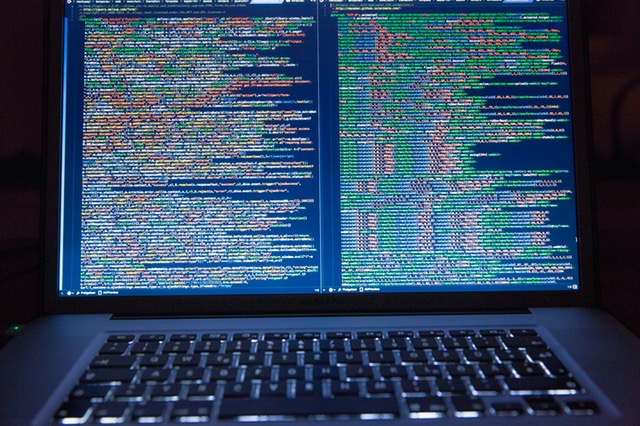 Managed IT is the outsourcing of all IT services to a third party. It is hugely beneficial to smaller businesses. It provides cost savings and peace of mind that your systems and hardware are working at their best. This article outlines five of the top reasons that Managed IT appeals to SMEs.
Economics
Anything that saves your company money is a major benefit. Managed IT services do just that. Rather than running their own IT departments, businesses benefit from on-call IT support. While most businesses have IT needs, it is rare to require continuous daily support. Tailored, on-demand services mean that you can invest your budget elsewhere.
Expertise
Many businesses rely on their staff to manage IT problems. But it is far more effective to use a specialist. Professionally trained, providers not only prepare and protect against potential malfunctions or viruses, but actively improve your entire IT system. Technology is often complicated and sometimes daunting. Outsourcing to someone with professional know-how can guarantee your business will benefit from the best IT support at every phase.
Stability
By choosing managed IT, businesses can feel secure. Secure in the knowledge that their IT is always functioning to its maximum efficiency. By using a team of trusted professionals, it provides a consistent quality of work. Further, clients have total peace of mind that their IT needs are being met.
Efficiency
Without the IT burden to get in the way, staff can better use their time within the company. Computer malfunctions can be taxing and time-consuming, especially if IT management is your speciality. This time is far better spent elsewhere. Furthermore, the money saved by outsourcing IT services is available to be more wisely invested in other areas, increasing growth and profitability.
Businesses Grow with Managed IT
In a modern age, IT and technology are the foundations of a successful organisation. Therefore, it's important adequately support your business so it can grow and develop. Managed IT services identify and pre-empt your IT needs. EBM ensures that clients have the means to meet your goals, to expand and progress.
Every successful business makes use of the best technological performance they can. Above all, the main benefit to outsourcing your IT is that responsibility passes into one very capable set of hands.
In conclusion, if you're looking to secure the backbone to your business, get in contact with one of our friendly advisors about utilising our managed IT services today.