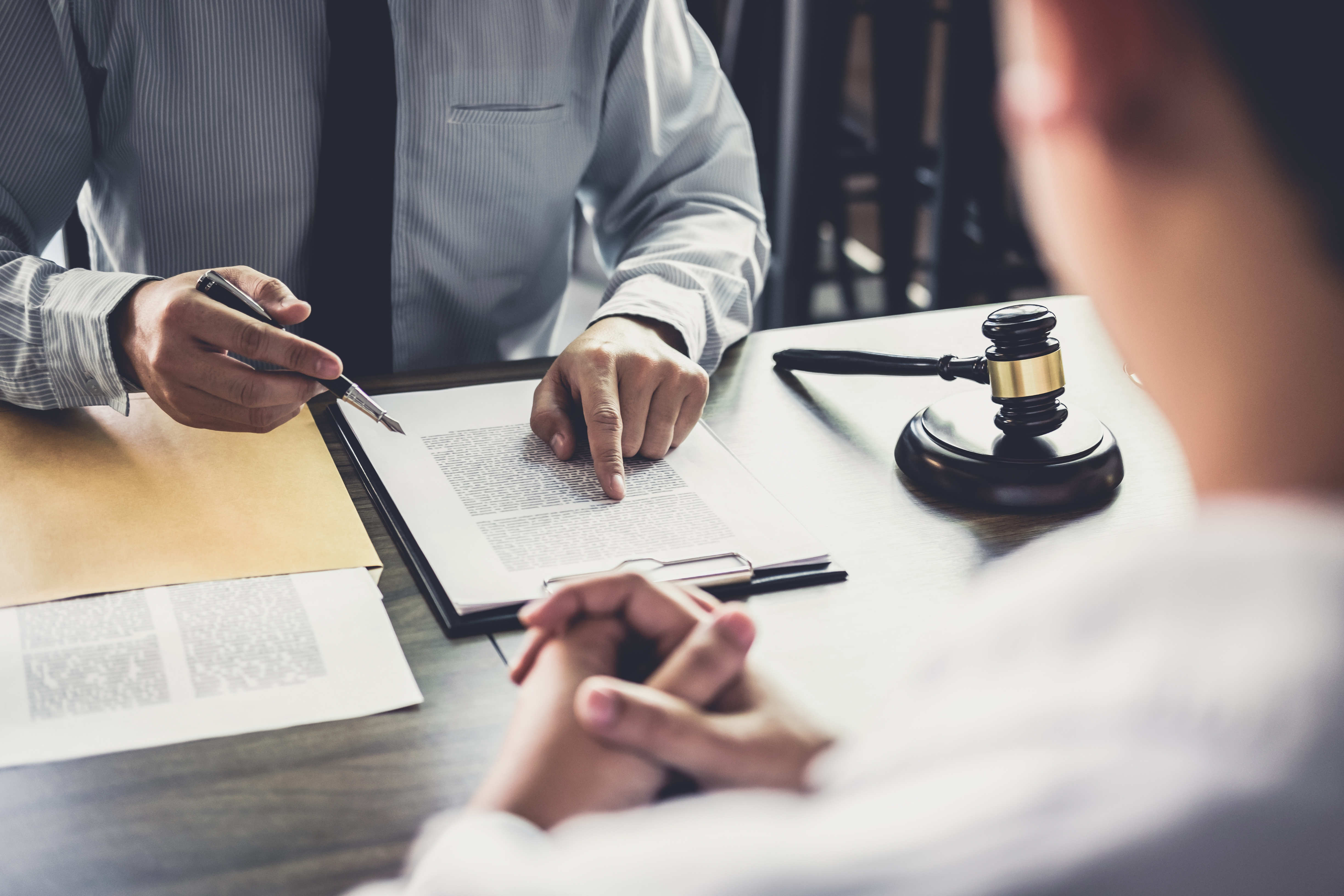 Almost every task within the legal industry requires some form of printed document. With this in mind, what are the benefits of MPS and Law Firms?
Eco- Friendly
The average law firm prints around 120,000 pages per year. 30% of those pages usually go unused, which has a huge environmental impact. Managed print can help minimise this with pin release software, so documents are only printed when absolutely necessary.
Do you have masses of unused paper and ink laying around that never end up getting used? Managed print solutions utilise software that tracks when these items are needed. Meaning there are no unnecessary products sitting on shelves gathering dust. Therefore, reducing your environmental impact.
Improve Security
Large amounts of sensitive data is handled by law firms on a regular basis. Most documents contain a huge amount of sensitive data. As a result, this leaves firm at risk of breaching regulations if not handled correctly. Managed Print Services can ease the worry and ensure that printers remain secure throughout your organisation.
With Managed Print you can set specific rules that control the use of printers on a network. This means that certain functions are only available to specific users. Solutions such as pull printing can be installed, so that documents are only released via PIN protection or smart card.
Increased Productivity
Managed print providers will set up a remote monitoring software. When toner and meter readings are needed software can be installed to monitor this automatically. So, you can spend more time on that important case deadline and less time on the phone!
In addition, call out charges are part of the contract so you don't have to worry about finding a cheap fix. It's already covered.
Cost Saving
"A saving of 30 per cent of your existing print costs is not unusual once you switch to an MPS model – a big saving for the bottom line." Facilitate Magazine point out the many ways that managed print can benefit your business.
A brief summary of the article above, Managed Print helps save you money due to these few points;
You only pay for what you print.
The price includes toners.
Contracts cover breakdowns – No call out charges.
Consolidated invoice costs
Interested in the Benefits of MPS and Law Firms?
EBM guarantee an excellent level of service across the legal sector, so if you need quality machines and effective support, get in touch. Contact EBM on 01376 512 575 to find out how we can help your business save.