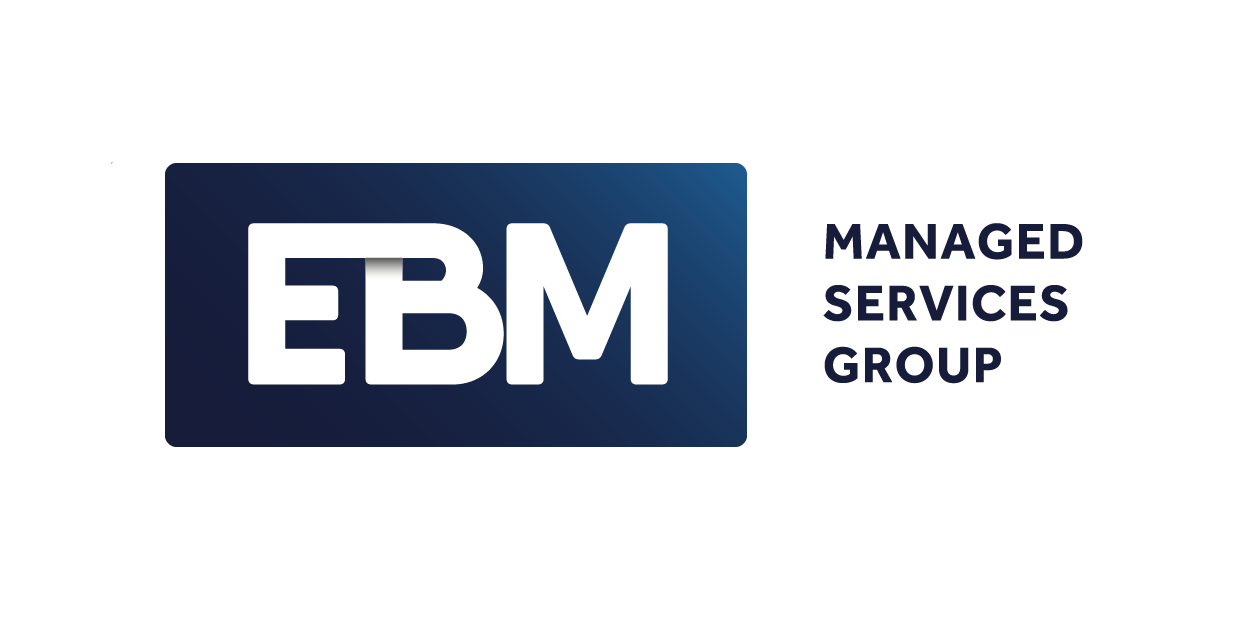 EBM Managed Services Group (EBM), a leading provider in managed print and IT services, is bolstering its senior team with the appointment of Richard Tytherleigh as a Non-Executive Director.
A business consultant with a wealth of experience in operational planning, continuous improvement, business growth and development, Tytherleigh has joined as a full-time Non-Executive Director. He will be contributing to the expansion plan EBM, which includes expanding the services it offers.
Prior to joining EBM, Richard Tytherleigh was managing director for his business consultancy which was responsible for delivering projects for both the public and private sector. He also brings a wealth of experience in developing and implementing operational plans from his time as a manager and senior analyst for The Legal Aid Agency.
Mark Bailey, Managing Director, EBM said: "We are really pleased with Richard's appointment. Gaining someone with Richard's expertise will be a huge benefit for EBM and will drive us forward in achieving our vision of becoming the UK's number one SME specialist outsourced managed technology provider."
Richard Tytherleigh added: "I am excited by the opportunity to join a dynamic, growing business that is focused on delivering top quality customer service, provides guarantees to its customers, invests in its team, and supports local charity. I am looking forward to using my experience to expand the client base of EBM and to support them in accelerating their growth."
EBM has been a supplier of print solutions since 2005, with partnerships with major manufacturers, including Ricoh, Konica Minolta, Lexmark, Epson, and UTAX. Over the past decade, the family-run company evolved to offer managed print and managed IT solutions and plans to further build on its success with new cloud-based solutions launching in 2018.