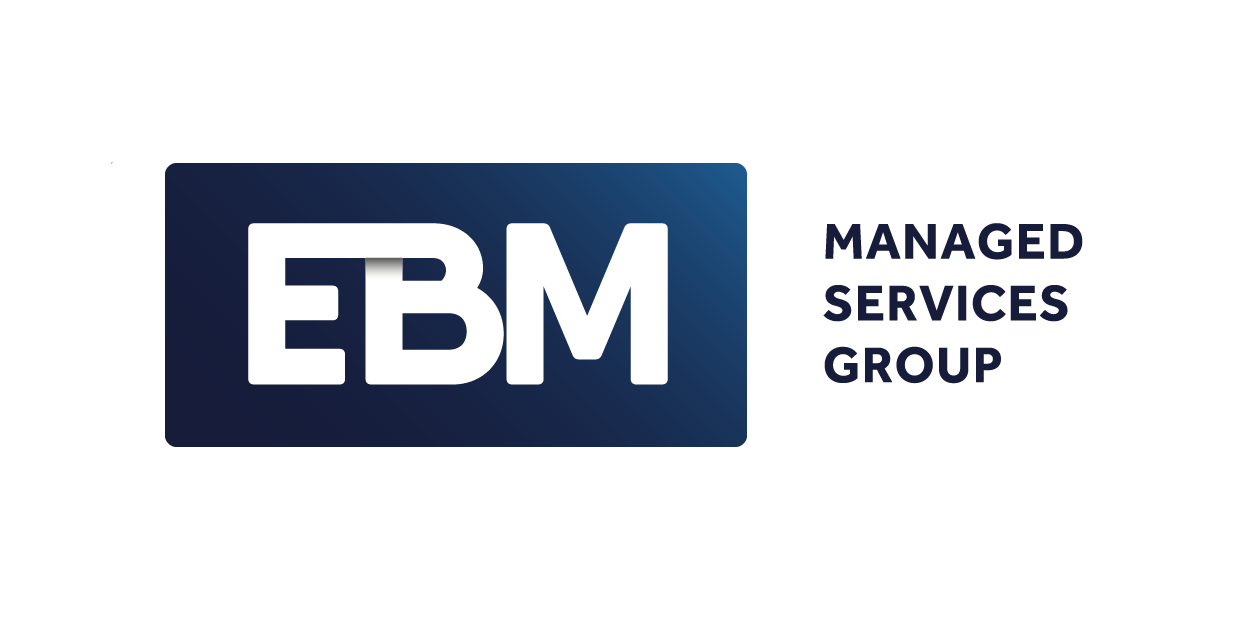 EBM Managed Services (EBM) today announced that it has become an authorised dealer for Epson UK. This new partnership means EBM will deliver with Epson's unique Replaceable Ink Pack System printers (RIPS) (aka its Pro RIPs Range), while bolstering its eco-credentials.
Epson WorkForce Pro RIPs Printers
These devices deliver a quality, affordable way for businesses to reduce their cost per page and improve their green credentials. When compared to laser printers, companies can save up to 80% on the cost of consumables. In addition, the devices' ultra-low power consumption means up to 70% reduction in power usage.
Further, Epson's WorkForce® Pro RIPS range provides a way for SMEs be more efficient with their colour printing. The RIPS system produces up to 75,000 printed pages before replacing the ink. These devices allow high-impact colour printing with ultra-low operating costs and minimal maintenance.
Mark Bailey, Managing Director comments: "We are delighted to be an authorised reseller for Epson UK. We're looking forward to introducing the innovative RIPS products to our customers. The RIPS range is a compelling choice for environmentally-conscious businesses. EBM is committed to delivering on our environmental policy. And supplying these devices as an alternative to laser printers very much fits with our green ethos".
Mark Allen, MPS Sales Specialist, Epson UK Ltd said: "Offering the highest page yield in its class, WorkForce® Pro RIPS printers significantly reduce the need to stock many consumable items and parts. As a result storage, transport and logistics are all kept to a minimum, while eliminating the need to recycle empty cartridges, further reducing a business's carbon footprint – something that is very important to us and EBM".
The Epson WorkForce® Pro RIPS is available now from EBM.