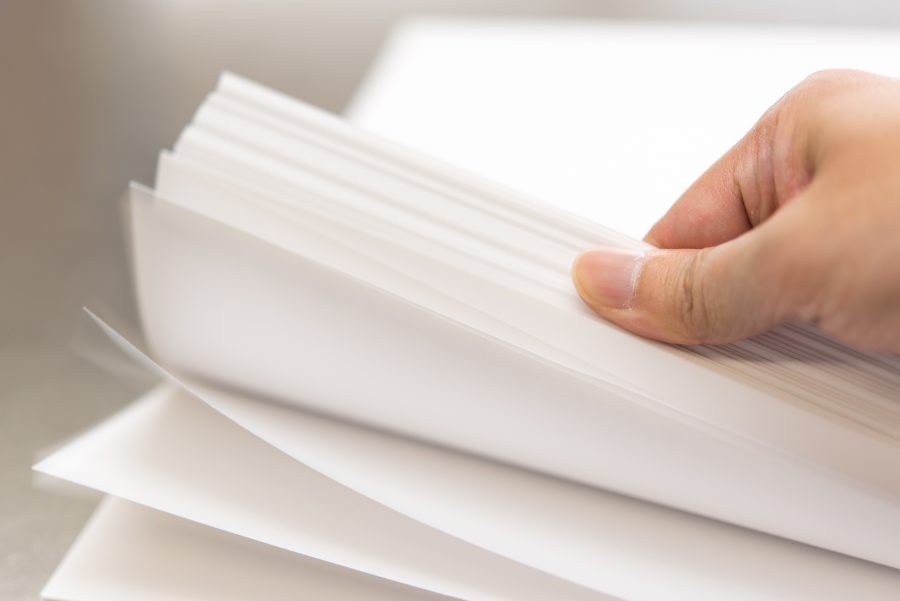 In the market to get a new printer for your office? Not sure whether to get an inkjet or a laser and what the pros and cons are of each?
This post looks at the benefits of both.
What sort of printing does your business do?
There a few variables to take into account when making such a decision that really depend on two things:
What are you printing? Are you scanning, copying?
How many pages do you print or copy per month?
Your answers will most likely point you in the direction of one or the other. For example, if you print black text documents on mass and need fast scanning and copying then a laser is most likely to be suggested. On the other hand, if you are a smaller business that do less printing and are concerned with running costs then an inkjet is most likely for you.
Inkjet Benefits
Ideal for printing colour documents and photographs
Quiet and small in size
Lower running costs
Can turn out heavy documents and photos with ease
Easy to replace ink cartridges
Laser Benefits
Great for printing fast black text documents
Can handle a heavy workload
Quick scanning and copying
Efficient use of toner
Excellent print quality
In the last few years, Epson have launched a range of inkjet printers that are proving very popular. They also have more benefits. In an article by Epson, they note that 'due to the advances made in inkjet technology, which uses up to 96 per cent less energy, produces up to 92 per cent less CO2, and achieves up to 99 per cent less waste than laser technology'.
Lexmark, one of the leading manufacturers of laser printers are also doing what they can to reduce their carbon footprint, and help their customers reduce theirs. They have an excellent recycling scheme and also use a lot of recycled plastics when manufacturing their machines. Read more about their recycle scheme here.
Overall, it really depends on the type and amount of printing you do. EBM Managed Services provide a free print auditing service, which will help identify which printer best fits your business and where you can save money on your print.
Running your printers with EBM Managed Services
Have a printer that needs repairing? Thinking about taking out a managed print contract? Get in touch! At EBM, we pride ourselves on our excellent customer service – but anyone can say that, so take a look at some of our 5* Google Reviews.
The team at EBM Managed Services is dedicated to providing a great service. Here are just some of the ways we stand out:
A friendly team. We're a family-run firm and all our staff are employed directly. Every member of staff represents a firm we care about and enjoy working at, so you'll find everyone friendly, honest and reliable.
No high pressure sales. We don't believe in it. Our business is to help yours grow – a quick sale won't benefit anyone in the long-term. We consult with you to understand your business needs, and we offer you a range of solutions that are both cost-effective and have room to support business growth. From a simple printer repair to a new device with managed print support.
The EBM Guarantee. When something goes wrong you need action, not promises. At EBM we commit to that premise. We guarantee to meet the call out time in your SLA – or your money back.
To find out more, get in touch on [phone], at info@ebmltd.co.uk or via the Live Chat service on our website, www.ebmltd.co.uk.