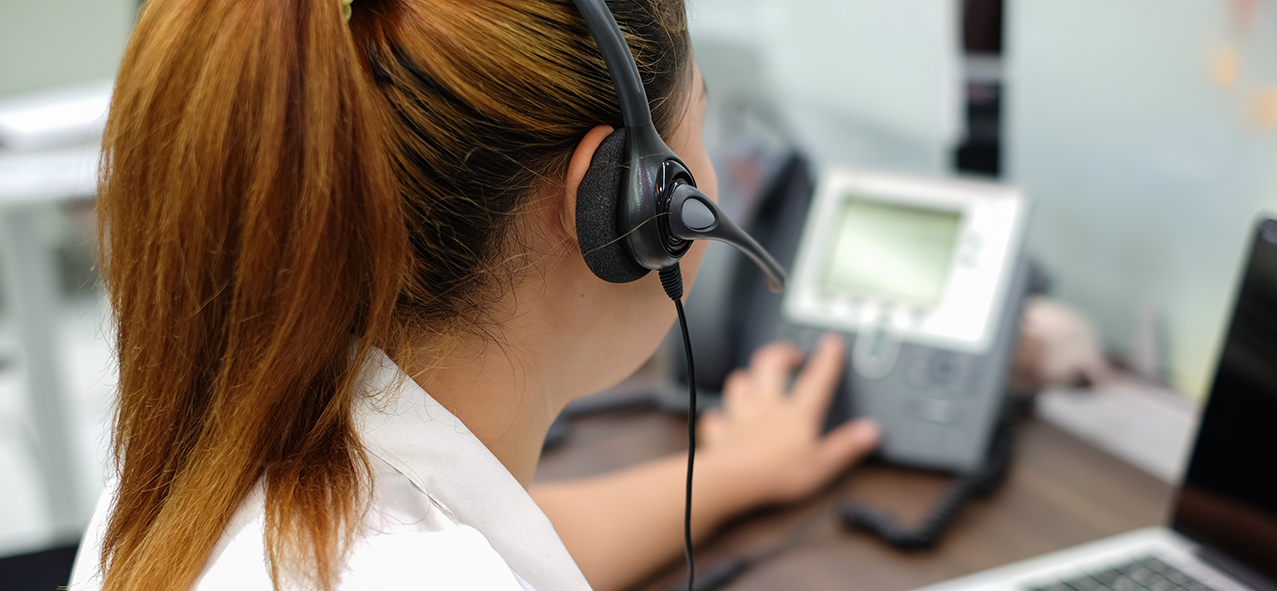 Why you should change you ISDN Phone system
Are you still using an old ISDN phones will no longer work after 2025? Business phones down for long periods of time? High pricing for standard features? Struggling to scale your phones as your business grows?
The world has changed so much in a short amount of time. Business need to make sure that they adapt with the times. So why are companies still using ISDN phone systems when there are other better alternatives. What if I told you that you could have a brand new future proofed system that has huge amounts of customisation and requires no physical maintenance. Well, VOIP is the answer to all your telecoms woes.
Still not convinced here are 5 reasons to upgrade.
Low Cost
Price per handset is significantly lower than legacy phones, with each handset starting at £12.95 per month.
Service Mobility
VOIP allows you to connect your handset number to a mobile. So if you are on the go you can still receive important calls.
 Network Flexibility
No more phone lines with wires causing hazards around the office. VOIP technology utilises your existing WiFi.
No Internet, No problem
In the event of an office phone going down due to lack of internet, calls can be forwarded to mobile phones and other devices.
Scalability
VOIP systems allow you to add new lines as you grow and eliminate lines in the case of downsizing. You only pay for what you need.
Security
Compared to legacy phone connections, VOIP is more secure and has standardised encryption protocols to keep you business safe.
Keen to know more?
Get in touch on 01376 512 575. One of our friendly members of staff will be happy to tell you about more of the benefits of VOIP and why you should change your ISDN phone system.