At EBM we offer a range of machines that aim to meet the specific requirements of our clients, whatever they may be. We're always on the lookout for new and innovative ways to help o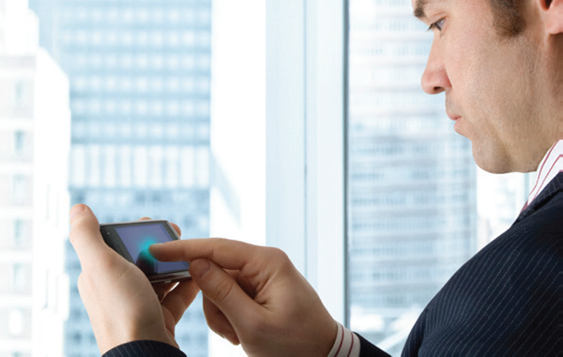 ur customers expand and grow through using our Office Equipment, by bringing them the most up to date technology. One of our suppliers, Lexmark, has come up with a unique new way to do exactly that, by including Google software on their system.
Google Cloud is an incredibly useful tool that has revolutionised the way that people share and store data. By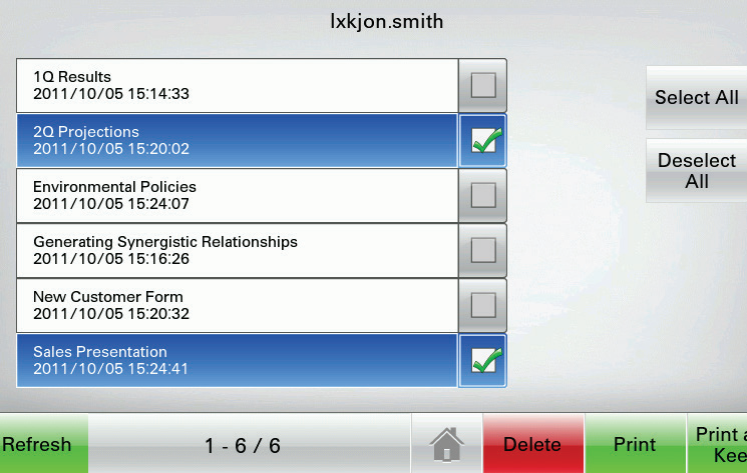 being able to save your files to the 'Cloud' you're able to retrieve them anywhere, without having to physically carry them or send them to location. Lexmark has looked at this progress and added to their machines the ability to use the Cloud to print from directly.
Google Documents is an app that allows you to upload, share and print files directly from your Lexmark machine. By creating a Google Documents account you are creating an online workplace, where shared folders allow members of your team to collaborate, without having to send one another the relevant files. All are accessible through your Google account and allow quick and efficient sharing that is instantaneous.
For a business, this offers a time-saving method to sharing information and allows your team to stay connected, regardless of where they are. It makes a global network feel local, as no matter where you are, you're able to login in and share.
The way that Lexmark has utilised this app is to have it included on their printers. This means that by simply logging into your Google account on the printer itself, you can access your Google Documents folders and print directly from them. Gone is the need for a computer to send information to your printer. This single devise system means that everything is accessible from your Lexmark machine and all with the ease of a touchscreen.
So to streamline the way that your workforce shares data, get in touch with a member of the EBM team today on 01376 512575 or email info@ebmltd.co.uk.
We will run through our wide range of quality Printers and help set you on your way to fast and effective sharing with Google Documents.