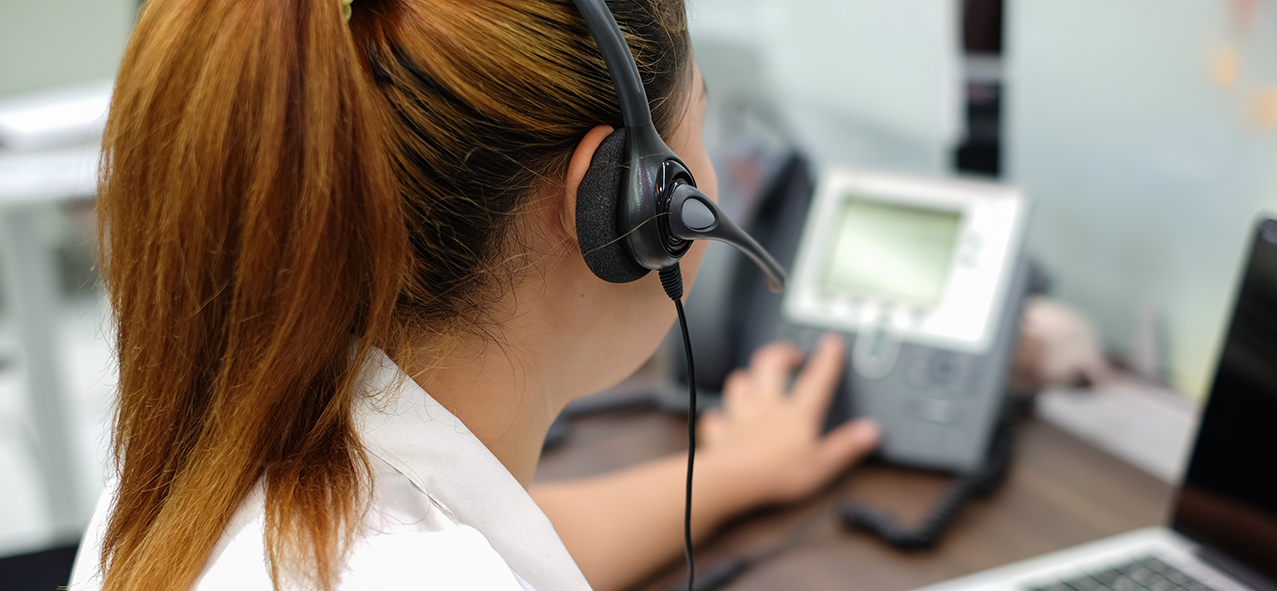 BT have recently announced that they will not be using ISDN technology from 2020. Additionally, they will no longer support ISDN technologies from 2025.
Insulate your business and consider moving to a new telephony technology in advance.
What are the options?
With ISDN there is a physical, on-site box that connects your telephone system to the exchange. Your business will either have two lines (ISDN2) or thirty (ISDN30). All alternatives represent a change insofar as there will no longer be a physical box in your office, and all lines will be accessed via your broadband connection.
VOIP (voice over internet protocol) is emerging as the chief alternative to ISDN. Other options, e.g. Sip Trunking, and other hosted voice services are also available. They either work in a very similar way to VOIP, or (in the case of Sip Trunking) enable VOIP to deliver more services – not just voice calls. Sip Trunking delivers more but is also more expensive and less flexible than VOIP or other hosted voice options.
What's best for your business?
Thinking about upgrading your telephony system? Consider the following to identify the right solution:
How many lines do you need? How many calls need to be placed?
Do you need to transfer voice data, or more than that (e.g. images via instant messaging)?
How reliable is the technology?
What support will you need?
Should you use a one-stop-shop to supply all telephony elements, or purchase handsets, lines and hosting separately?
Would you like to manage the technology in-house or trust a supplier to get and keep you up and running?
Business Benefits of Hosted Voice Services
Reliability – Hosted services are as reliable as your broadband connection.
Flexibility – add and reduce the number of lines without an issue and work remotely using apps to reroute calls.
Cost – Call costs via VOIP are considerably cheaper than those made via ISDN because calls run over existing infrastructure.
Customer Service – Ensure no call goes unanswered because VOIP systems include call forwarding technology.
Marketing – Establish a marketing presence in new areas by setting up local phone numbers with ease.
VOIP with EBM
Does VOIP sound like the right option for your business? Let's talk. EBM provides great value VOIP telephony packages from £12.95pcm per user, including telephone handsets and 2000 minutes of calls to 01, 02, 03 and 07 numbers.