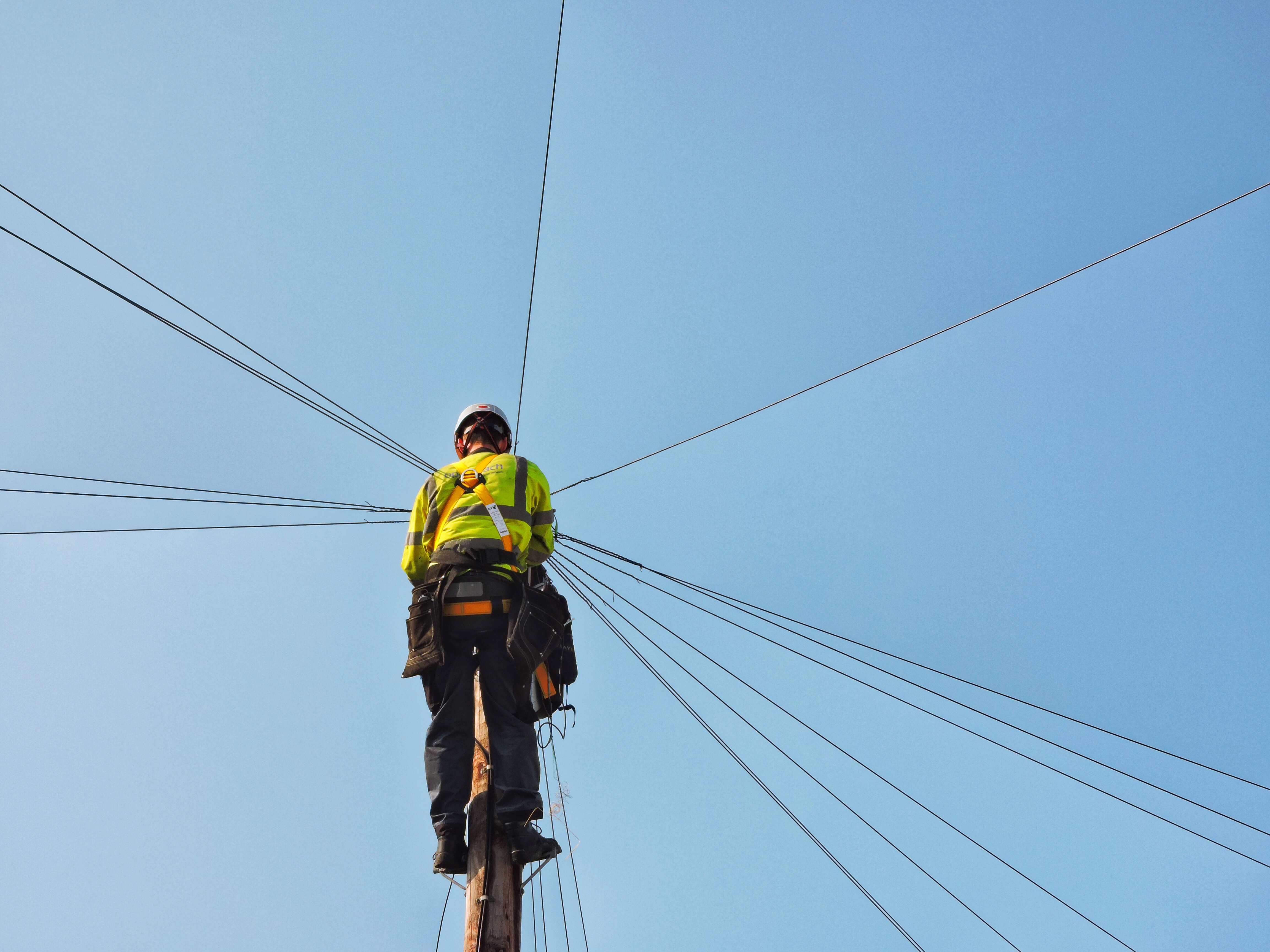 Basically, the technology used to run the UK's entire phone network is changing. BT are moving all customers from outdated analogue (PTSN/ISDN) technology to digital services. Digital phone services, such as VoIP (Voice over Internet Protocol), have much more capacity than analogue and are better positioned to deal with the country's needs in future. 
The move will be complete by 2025. This means that before that date you will need to change your telecoms technology. If you haven't already.  
Although 2025 is still years away, there could be a lot to do. If you're looking for help, invite the EBM team in to talk over your options.  
Why change the phone network?
There are three main reasons: 
Capacity. The current UK system cannot keep up with the demands placed on it. As we continue to embrace agile working, more pressure than ever is being put on our phone and internet systems. Switching to digital puts the UK in a better position to cope with growth in demand. 

 

Flexibility. Basically, communication is just easier when you go digital. You will be able to make video and voice calls from anywhere or any device, using the same number.

 

Cost. Call costs on digital phone services are much, much lower. 

 
And it's not just the UK. The switch to digital phone networks is happening all across the globe.   
What does this mean for you?
Well, you'll need to source an alternative phone technology to use before 2025 for both business and home.  
Also, you'll need to think about any systems you have that are connected to your phone system currently, such as faxes, alarms and CCTV.  
EBM's VoIP Telecoms service has got your business covered. 
Need more information?
You will need to take action. Don't just take our word for it. BT has some great explainers on their website. Take a look to find out more.  
We're here to help, too. Complete the form below and one of our friendly team will call you back.