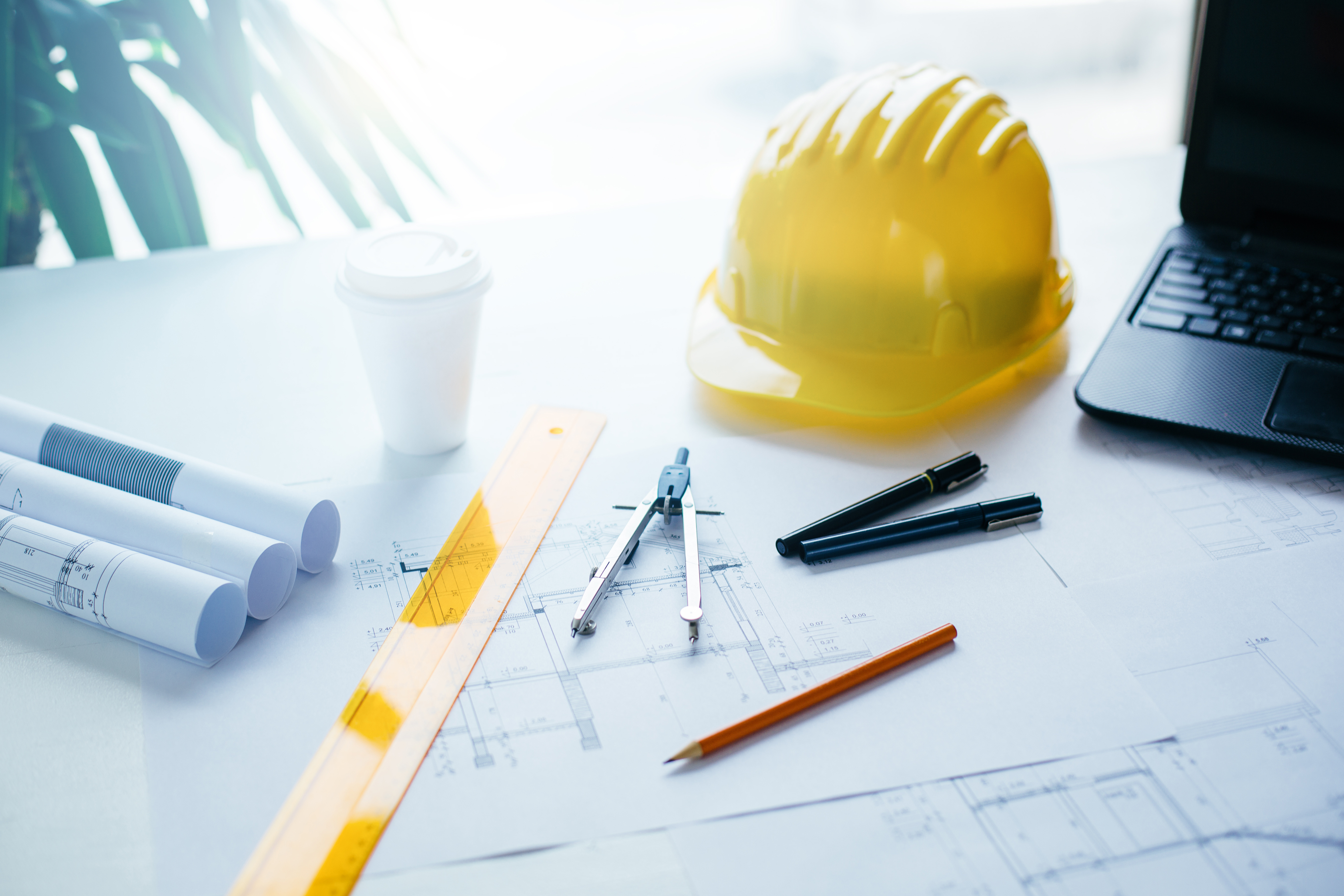 Business planning in construction faces many challenges. How can you manage your day-to-day operations when planning for your business to embrace new technologies? And also tackle labour shortages, fluctuating productivity levels and health and safety?
Outsource!
Trust a local, experienced and reliable team to take the admin burden away, and therefore embrace the benefits of managed services.
What are managed services?
Any services that your business uses in the office, only installed, managed and maintained by an external supplier.
IT Support: hardware, software, infrastructure, security, support help desk
Managed Print: printers/photocopiers, software, ink/toner, servicing, repairs, parts
Telecoms: handsets, phone lines, management service, mobile SIMs
Benefits for the Construction Industry
Enlisting the help of a third-party supplier to get your site office up-and-running means you can focus on hitting your deadlines and managing client expectations. Further, devices on site can be maintained properly to extend their shelf-life in what can be a dirty, dusty environment.
Reduce the juggling act that is project management, health and safety, physical labour and administration. Managed services firms install and maintain all the office services you need to keep your business running.
In addition:
Minimise downtime with the EBM Guarantee. We will beat the call out time in your SLA – or your money back.
Manage project cash flow with consistent costs, keeping overheads low and stable will allow you to better weather increasing material costs.
Communicate with your clients, from anywhere. EBM's telephony packages make use of the latest VOIP technology. All you need is an internet connection. In addition, our mobile data packages mean you're never out of reach.
Embrace advancements in technology – with IT support from EBM, we guarantee to upgrade your IT hardware every three years.
Boost your sustainability credentials by enrolling in the EBM Green Print Programme – run your business printing carbon neutral at no extra charge.
Sound Good?
Speak with one of our managed service consultants today! We would be happy to review your business needs, and outline how EBM's packages will work for you. Give us a call on 01376 512 575.