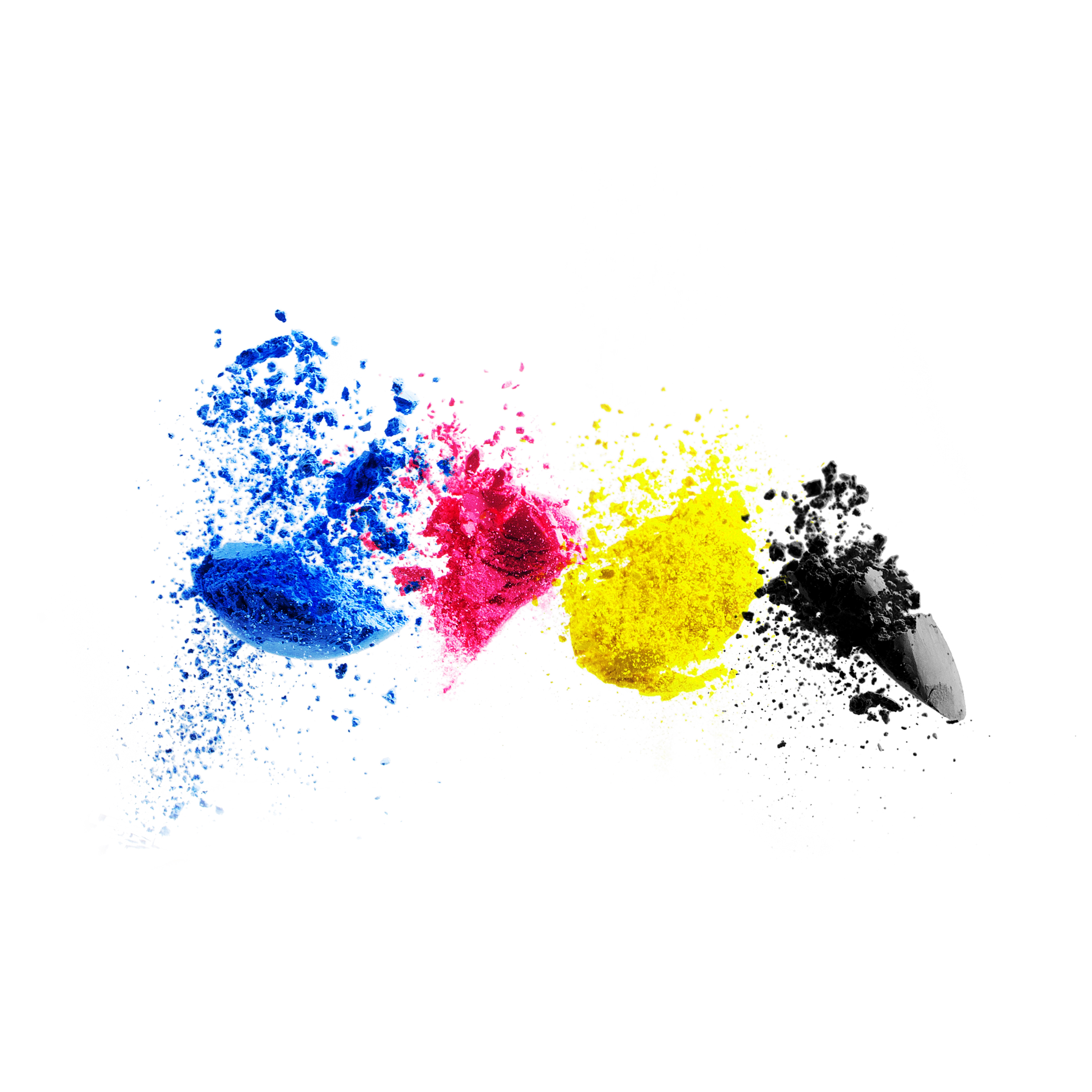 It's no surprise – efficiency in business saves time and money. And cutting waste saves money and helps protect the environment. Even when implemented on a small scale, every action makes a difference.
This includes using your printers. Technical innovations are helping businesses print less, but print is by no means disappearing from the UK workplace. So, what can be done to make print more efficient? There are steps you can take to reduce the amount of paper used, as well as to make your ink last longer.
How do I make my printer ink last longer?
Only print what you need.
If you do need to print, cover the page more. Print double sided and narrow your page margins.
Check twice, print once.
Before printing, read over your document to correct any small mistakes so you don't have to print more than once.
Use printer settings to your advantage.
Opt for draft or lowest quality printer settings on documents you know won't have a long shelf life.
Choose efficient fonts.
Use smaller, thinner and simpler fonts. Swirly italics and thick bold fonts will use a lot more ink.
Check cartridge is empty before replacing.
Printers often warn users ink is low when there is still 20% remaining. That's one fifth of it's reserve!
Remember:
Before you replace a cartridge: Stop! Double-check that the cartridge is empty, rather than just low. You can also remove the cartridge and give it a shake to make sure all the ink is used. Only replace the cartridge when is it empty.
Join EBM's Green Print Programme
At EBM, we're working to reduce our impact on the environment. We have invested in UK Tree Planting projects to offset 100% of our 2018 carbon emissions, and our updated environmental policy sets out how we plan to reduce our emissions moving forward.
We want to help our clients with their environmental impact, too. Our green print programme offers EBM's clients carbon neutral printing through a mixture of recycling and offset initiatives.
Sound interesting? Get in touch! Give us a call on 01376 512 575, drop us a line via info@ebmltd.co.uk, or use the LiveChat service on our website.