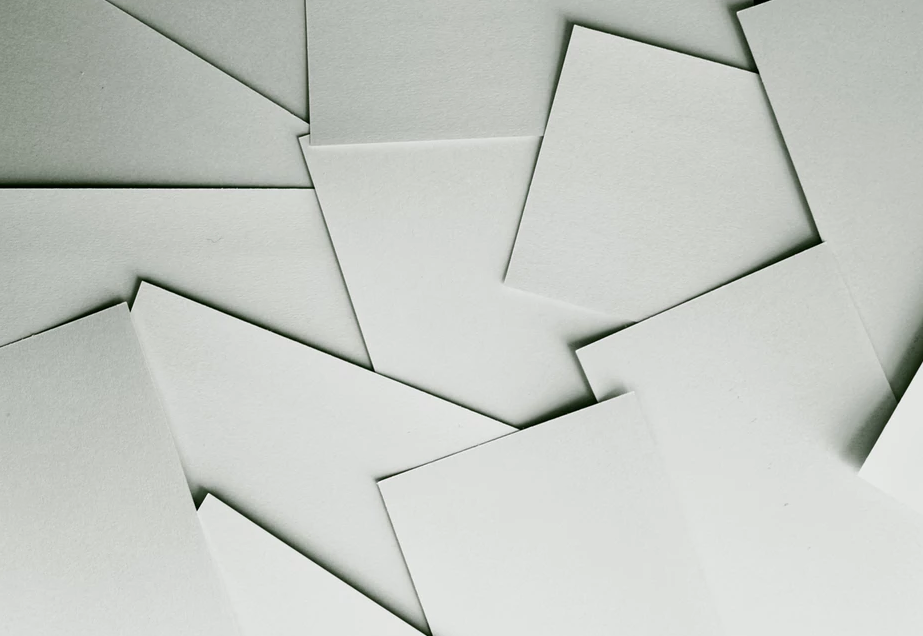 Whether you are a large or small business, taking an active approach to reducing your overall printing costs will benefit the business more than you think. There are many easy and cost effective ways to reduce your carbon footprint, such as encouraging staff to turn their PCs off at the end of the day or installing motion detector lighting. Reducing your printing costs is often overlooked by businesses but it's a fairly painless way of saving significant amounts of money and decreasing your carbon footprint.
How do I reduce my printing costs?
Toners and Ink – replace when empty, not low!
Printers inform us when their ink and toner cartridges need replacing but often notifications are sent when the ink or toner is low and not completely empty. Therefore, you could be throwing away a cartridge that is only 80% empty away. When you throw away that cartridge early you are, not only wasting money, but more importantly contributing to overfill landfill sites.
Our advice is to follow these simple steps:
STOP – Before replacing a cartridge check the status of that cartridge is empty and now low by…
SHAKE – remove the cartridge and gently shake it to move any ink/toner that's on the sides of the cartridge. Put the cartridge back in to the machine.
REPLACE – only replace when the cartridge is completely empty.
It is also easy to recycle cartridges. Many recycling companies will collect cartridges for you (if you have a minimum number) and some will make a donation to your chosen charity for every cartridge that you recycle with them – it's a win win!
Wasted Paper
Printing on paper can be a substantial cost if not monitored. According to sustainability charity WRAP Green Office Guide, the average office worker in the UK uses up to 45 sheets of paper a day and over half of which ends up in the bin. With this in mind, coming up with ways your business can combat overprinting and waste is incredibly important for your budget and the environment. Here are some ideas to adopt yourself and encourage your employees to follow:
Think twice before you print – do they physically need this document or can they edit/view it digitally? Have they proof read the document for any mistakes so they don't reprint the document multiple times?
Invest in an up to date printer – a newer, more efficient printer can save money on ink or toner but also paper (less printing mistakes, less paper).
Can you fit more on the page or print double sided? Aim to decrease your document size by at least one page.
Recycle any used paper and if you can, reuse that paper before recycling. Create your own notepad out of used paper!
Purchase recycled paper instead of virgin paper and contribute to your businesses social and environmental policies.
Productivity loss during downtime
One cost that's difficult to measure is productivity lost when a machine is frequently breaking down. This can really disrupt a business and may result in a decline in business downtime and customer satisfaction. Ways in which businesses can prevent or plan ahead for these sorts of issues are by:
Replace printers when they reach end of life to save on breakdown repairs and call out charges.
Invest in a monthly printer package or lease, with servicing included.
Free Print Audits for Businesses
EBM offers a FREE print audit service for new and existing customers. Our expert team will fully assess your existing print set up to help you to implement the best possible print strategy to meet your business requirements – while saving you money. To enquire further, click here.