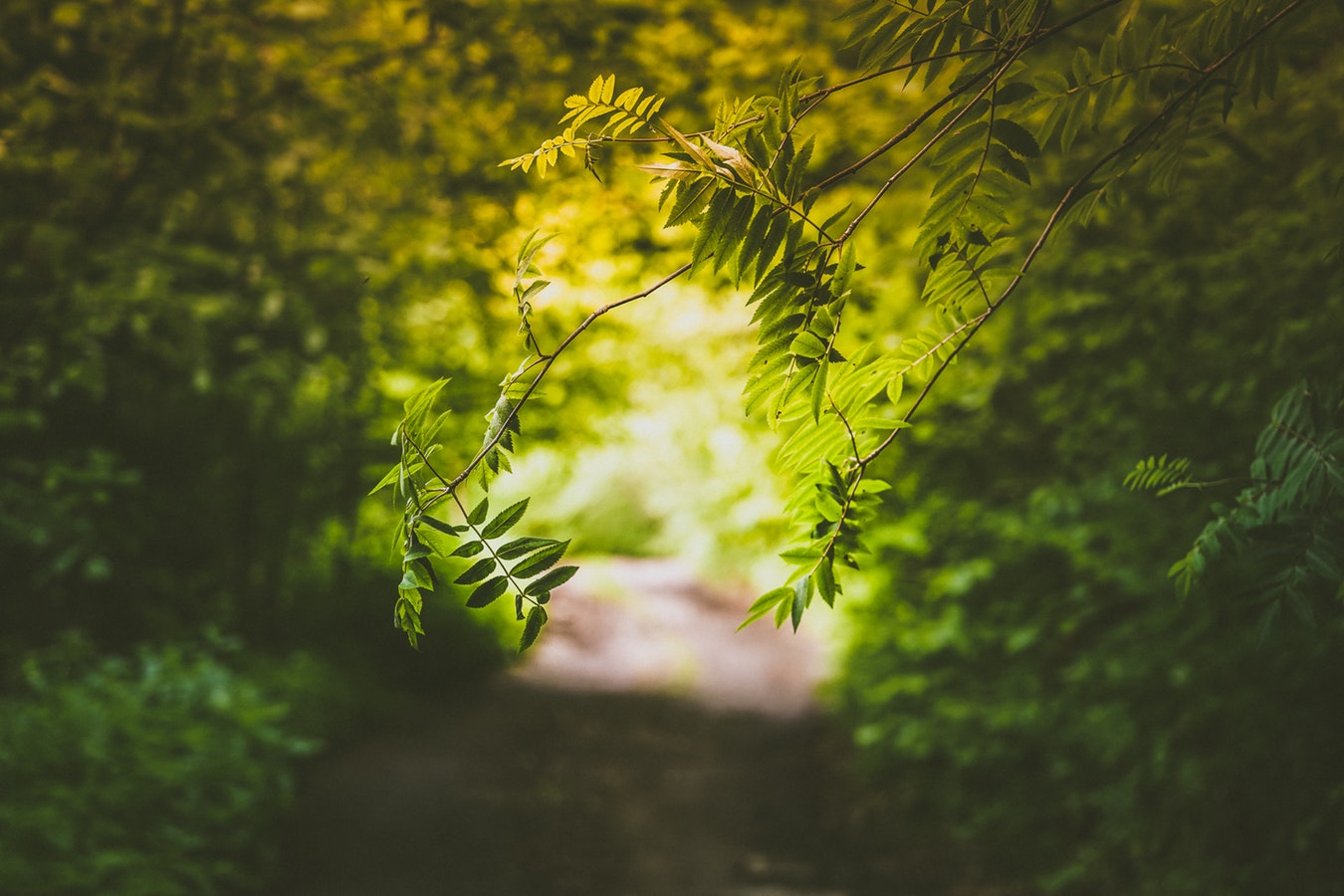 As we start 2017, we are living in an age more technology-dependent than ever before. Most households, office spaces or engineering environments own a printer, or even sometimes multiple machines, in order to assist with our on-going progress and sharing of information. Unfortunately, thanks to a lack of eco-friendly practices, this widespread advance is coming at the cost of the environment.
The printing industry is responsible for an enormous amount of carbon emissions, being listed as one of the most polluting industries after coal mining, agricultural energy use and air transport.
The water produced during the manufacturing of virgin (non-recycled) paper is more per tonne of product than any other industry.
The hundreds of millions of tonnes of printing ink that are produced every year contain harmful chemicals such as petroleum derivatives and other toxic metals. Out of those hundreds of millions of tonnes, a large proportion of ink cartridges end up on landfill sites. For example, Planet Ark reported that the 18 million ink cartridges ending up in landfill creates 3,000 tonnes of plastic, 2,500 ferrous metals, 400 tonnes of aluminium and 26 kilograms of precious metals which take hundreds of years to deteriorate.
Solvents and other harmful cleaning agents are produced and are consumed, creating hazardous waste and adding to air pollution.
Furthermore, not only is poor printing management harmful to the environment, it is also harmful to your bank balance. It is estimated that the average employee uses 10,000 sheets of paper a year, yet 17% of this printed material is considered as waste and binned. This is of course hugely inefficient and costly to any business.
So it's a pretty big problem. But it doesn't have to be. By changing your in-house processes, you can ensure that your business or home is benefitting from this technology, without causing damage.
Luckily, there are plenty of quick, simple changes you can make to your printing management that will significantly decrease the extent of your footprint.
Firstly, you can reconfigure the settings on Word Doc and alter the margins, meaning that more words can fit on the document. Page by page, this all adds up and can save paper, ink, and waste.
Considering the paper you use to print with can also dramatically affect the negative impact of printing. Using a paper that weighs a little less translates into far fewer trees having to go into making the material. The average paper weight is 80gsm, so try to aim for a little less than this. However, don't make too much of a dramatic cut, as this will compromise the translucency of the paper.
Another simple change is to use recycled paper over virgin, or better yet to use a 'tree-free' paper made from cotton, bamboo, hemp or kenaf (however, these tree-free papers are a little pricier). Using recycled paper reduces air pollution, water pollution, and energy use.
Printing on both sides of the paper immediately cuts paper usage in half, meaning half the waste and half the price!
Try to avoid metallic inks or foil stamping as the ink tends to bleed, wasting both ink and paper.
Ink cartridges take years to biodegrade when dumped in landfill, but are easily recyclable. Download a freepost label from websites such as RNIB (Royal National Institute of Blind People) and post away your empty ink cartridge, who receive £4.50 for each cartridge received to go towards supporting those affected by sight loss.
The bottom line is, poor printing management is not only bad for the environment, it's an inefficient use of money. Eco-friendly printing saves energy, waste and cost, and while most changes seem to take minimal effort, they translate into significant changes. If you are looking to improve your carbon footprint in regards to printing, check out some of our products available online that see if you can be more environmentally responsible.