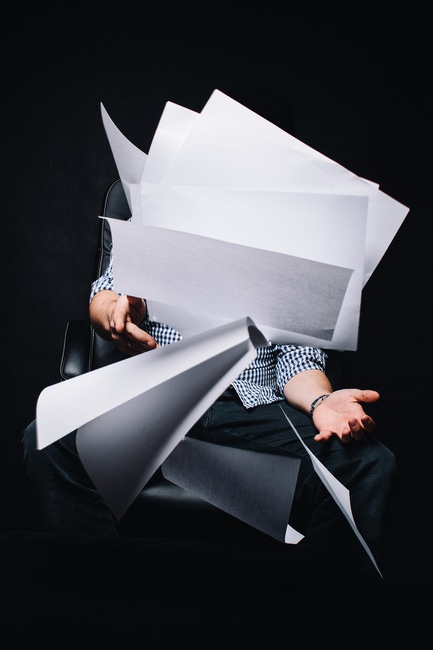 Specially commissioned for the EBM open day, our partner Konica Minolta has produced an industry whitepaper 'Reducing Paper Waste' that highlights the impact of paper waste on a business.
Despite mounting pressure on companies to reduce operating costs and impact on the environmental, and with sustainability still high on the agenda, many businesses are still simply not doing enough to implement a green IT infrastructure. The impact that printing has on this environment is often overlooked, and if this is left uncontrolled, it can be a huge source of waste for the company in both financial and environmental terms.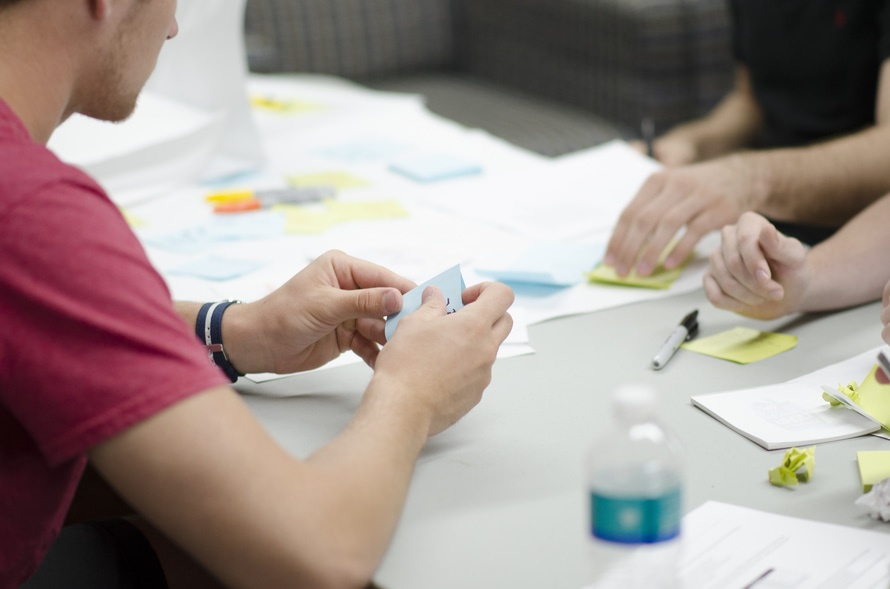 The purpose of this whitepaper is to highlight areas of print management solutions in the marketplace that can benefit an organisation to start to take control of these printing costs to help reduce both the necessity to print and reduce waste because of traditional printing practices when not under any control.
The whitepaper includes:
Industry analysis on the current printing landscape
Typical issues that business encounter in their print strategy
Advice on how businesses can reduce their print volume, saving money and reducing environmental impact
Information on how businesses can monitor printing across multiple devices in an increasingly mobile world
Download the whitepaper to find out more!