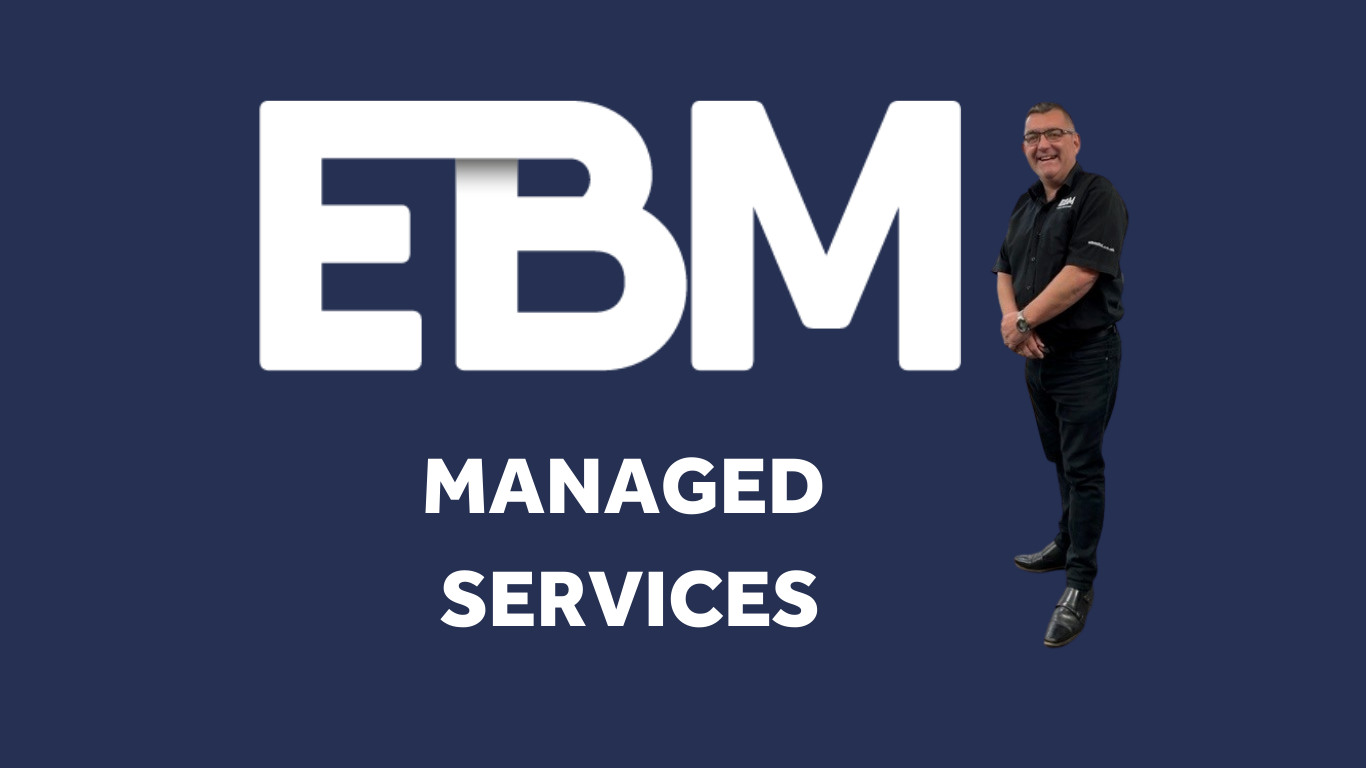 EBM looks to acquire for growth (Print. IT Reseller)
In this months Print IT Reseller magazine (March 2022), Mick and Mark Bailey were interviewed about our growth plans, and how we've managed to grow over the past few years.
Michael (Mick) Bailey established EBM Managed Services in 2005. As a service engineer with over 25 years' experience,his focus was firmly on creating a company that had excellence in customer service at its core – that philosophy remains as pertinent today as it was on day one.
To see the full article just click here.