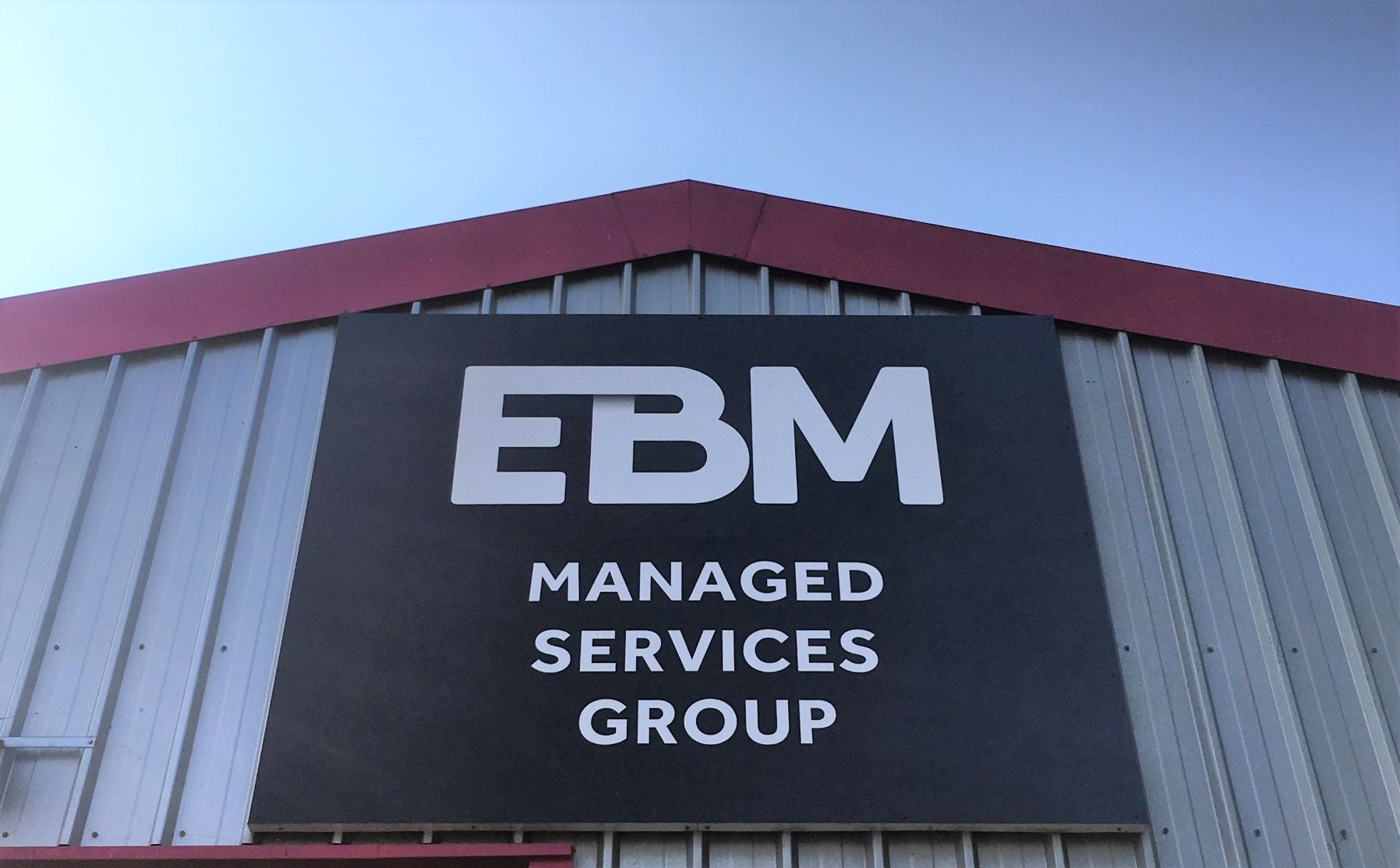 Managed Services company recommits to running a sustainable business
As of 24 October 2018, we at EBM Managed Services will be running our offices on electricity derived from 100% renewable sources thanks to Bulb, our new energy supplier.
In addition to providing 100% electricity from renewable sources, Bulb also make sure that for every unit of electricity used, a unit is produced and put on the grid by a renewable source like Llyn Brenig Hydro in North Wales.
Mark Bailey, Managing Director at EBM Managed Services said: "At EBM, we are committed to embedding sustainability at the core of our company. We are delighted to be using with Bulb as our new supplier, which brings us one step closer to achieving this."
– END –
About EBM: EBM Managed Services Group (formerly Essex Business Machines Ltd) provides Managed Print and IT Services to a variety of industries and sectors. Now in the 13th year of trading, EBM has continued to grow year on year, enjoying success as an independent reseller providing market-leading customer service to businesses throughout the East of England, including Essex, Suffolk, London, Cambridgeshire, and Kent.