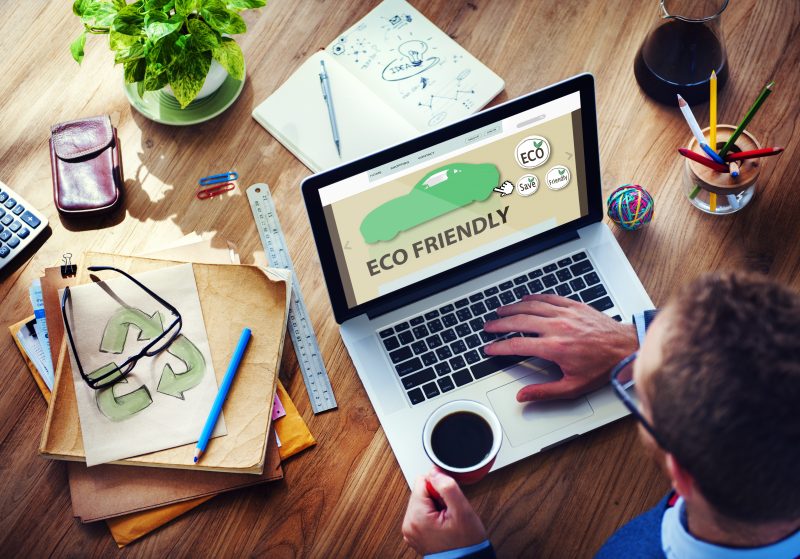 With its current media coverage, it's impossible to be unaware of the need to reduce our impact on the environment.
In our personal lives, there are so many things that can be done. From walking more and ditching single use plastic to buying sustainable clothing and recycling more.
But what about at the office?
There's still a lot you can do. One of the obvious areas to cut down is on your print. Reducing print brings down the amount of ink/toner and paper used in the office, as well as the amount of electricity consumed. But how can you manage and implement a print policy when there are so many other things to do? And how can you reduce the amount you print when its a necessary part of your day-to-day operations?
Reduce admin and consider using software to implement rules-based printing. Rules-Based Printing enforces a number of policies across your print devices, such as:
Printing double-sided by default
Printing black and white by default
Only printing jobs once the author has arrived at the print to collect
Deleting uncollected print jobs after a set period of time
Implementing monitoring and quotas to reduce the number of print
These policies act to reduce waste and give you control over your print fleet. This means less paper, less ink/toner and less wasteful printing. In addition, it comes with the added benefit of improving data security by making sure all print jobs are collected or deleted.
Printing greener with software from EBM
EBM are genuinely invested in reducing our impact on the environment. Earlier this year, we offset 100% of our 2018 carbon emissions. We're also excited to be able to help our clients reduce their CO2 emissions. Running print devices on EBM's Green Print Programme means that your business can run print devices carbon neutral via our free-of-charge offsetting scheme.
Interested? Get in touch! Our friendly Managed Service Consultants would be happy to talk through how print software will help your business and how it works in conjunction with the EBM Green Print Programme.