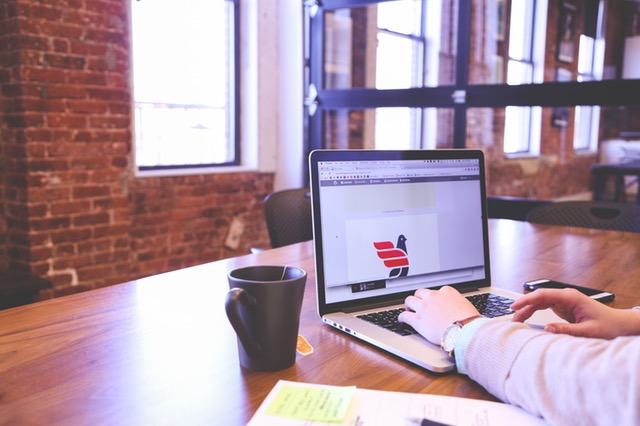 Choosing new hardware: To be successful in business, it is important to consistently evolve. From streamlining strategies to creating more efficient processes, there are always ways to improve. This essential practice involves looking inward, analysing what is working well and what needs improvement.
Technology, the backbone of every business, is one area that needs constant evaluation. Regular redesigns and progressive innovation means that equipment quickly becomes outdated, and your business can fall behind.
Although buying new equipment can be viewed as a cost, economically it can often be a smart investment. Looking after your equipment is the secret to making it last. And replacing hardware as and when a problem arises keeps costs low and manageable.
However, knowing what should be replaced and what can be upgraded is tricky. To make sure you are spending your money wisely when buying hardware, consider the following questions;
'What will I need my computer to be able to do?'
Will you need to operate programmes used for payroll, invoices, or to keep records? Do you have any business specific requirements that your computer will need to be equipped for?
It's important to effectively analyse everything, to ensure you understand your hardware needs. A personal computer may work for start-ups, but growing businesses will need something more advanced. By timelining what you will be using your computer for, business owners can predict and prepare equipment.
'How will my updated equipment work together?'
Your're updating your systems. You know what needs replacing. But do are the compatible? Remember to make sure! Similarly, if you're working across devices (e.g. tablets, PCs, printers, laptops, smartphones), check they connect for easy transfer of documents.
'Am I exposing myself to risk?'
Security is a priority, with two-thirds of UK businesses hit by a cyber breach or attack in the last year. Businesses must consider how they protect themselves, including how carefully data is kept on internal storage devices. Hackers are constantly finding new ways to take advantage of unprotected systems. Therefore, you need to make sure you're safeguarding your devices with adequate firewalls, antivirus, and intrusion-detection software.
'Am I being short-sighted?'
Your decision on new hardware should reflect your long-term goals. Be aware of how long each machine is going to last, and what you can realistically achieve in that time. As with every business decision, your future should determine your present. Every decision driven and affected with your end-goal in mind.
There is a lot to consider when choosing new hardware, but approaching the task pragmatically and asking yourself these questions will make it easier.
Alternatively, a Managed IT service can remove the questions and deliver a solution. Offering a personalised service, our team of experts identify the new equipment you need, and will take care of the security maintenance that follows. We can act on pay-as-you-go to reduce cost and provide a more efficient, streamlined process. To hear more details about the managed IT services that we offer at EBM, get in touch with one of our informed advisors.