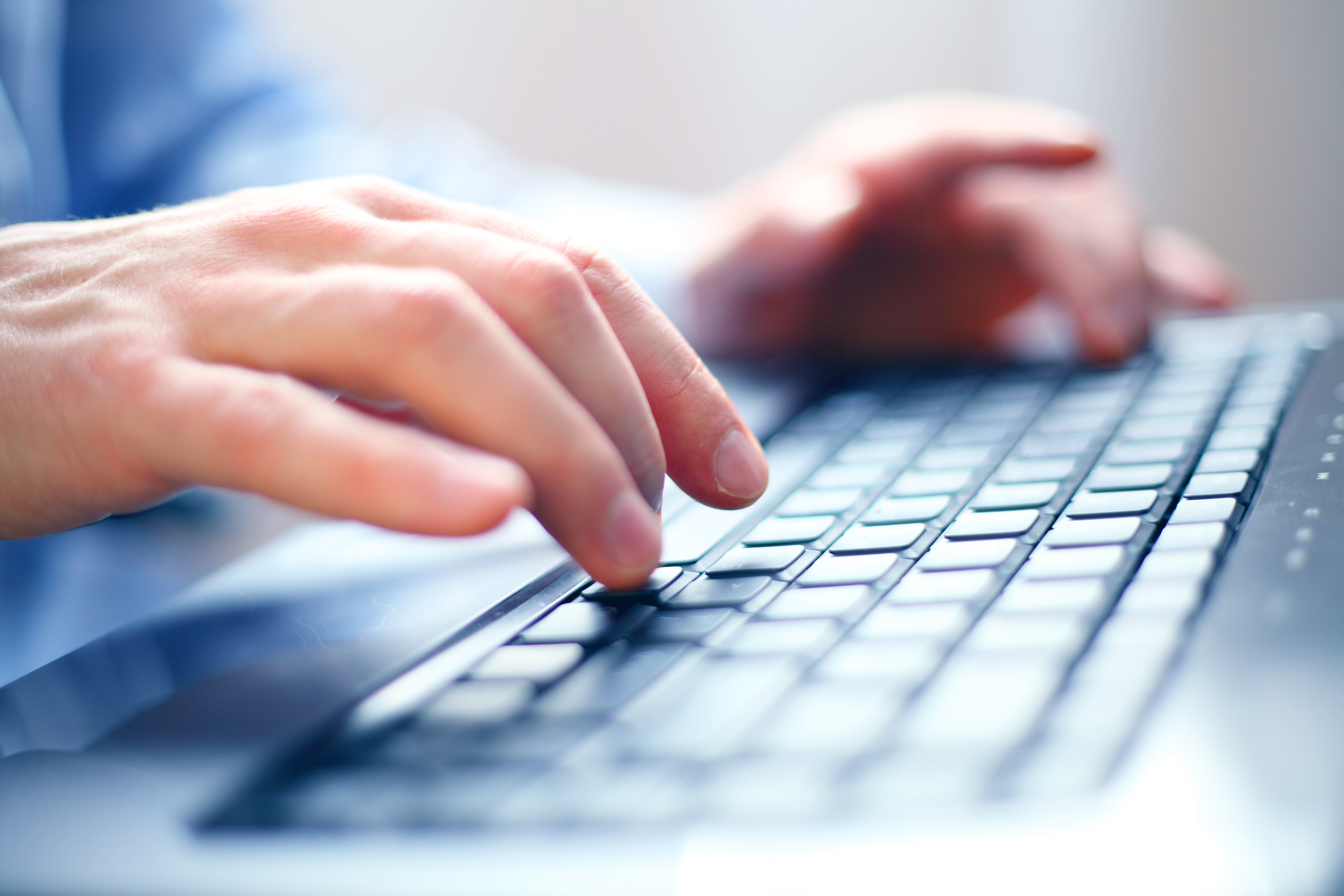 Quick, clear and simple IT support for SMEs
If you don't yet employ an in-house IT department, and don't have the time or skills within the business to keep on top of monitoring systems, updates, infrastructure, etc. EBM can help.
Hardware & Software
Top of the range desktops, laptops and tablets. Simple programmes from market leading developers to make sure you can run your business as needed.
Networks & IT Infrastructure
Utilise remote desktops to work from anywhere. Simplify and map out your IT systems and obtain a clear understanding of your network, boosting business efficiency and allowing logical room for growth.
Support
Our ethos is that it's our business to help your business thrive. Therefore, EBM's friendly and responsive helpdesk provide clear and concise support over the phone, through remote access and on site.
Security & Disaster Recovery
Proactive system monitoring, anti-virus, email filtering, system back-ups to our Essex-based cloud server, and thorough disaster recovery programmes bespoke for your business.
Plain English
Is finding an IT supplier painful? Blinded by jargon? We don't do that. Whether it's our clear, simple contracts or explaining system changes/equipment needs, we keep it simple. This means we can come to a common understanding and implement IT solutions quickly, and also build long-lasting relationships with our clients.
Customer Care
At EBM, we're passionate about great customer services – but everyone says that. We stand by it. Not only do we have a large selection of fantastic Google Reviews, but we guarantee to address your queries within the time specified in your SLA, or your money back. The EBM Guarantee has been in place for more than 18 months and we have yet to refund a single client.
Sound good?
Get in touch! Our team would be happy to go over our services in more detail, and offer you a free IT assessment to work out exactly how we can help you. Give us a call today on 01376 512 575, use the form below, the LiveChat service on our website, or drop us an email on info@ebmltd.com.