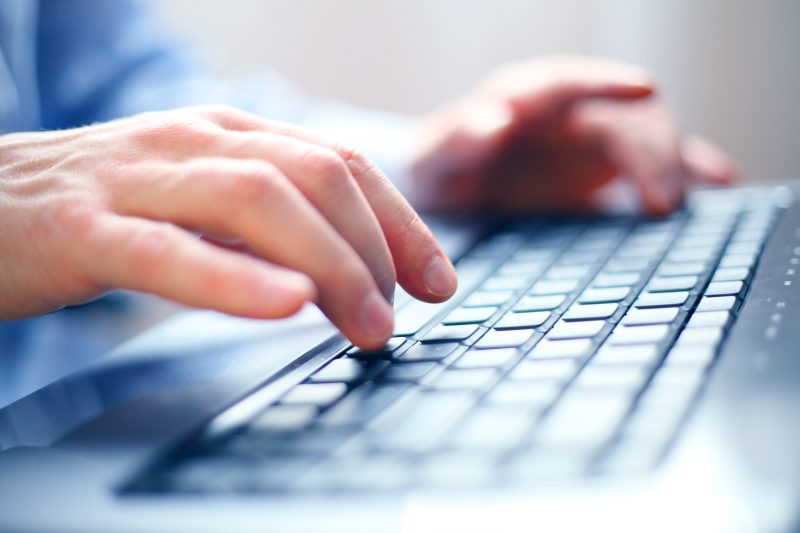 Wouldn't it be great if you didn't have to work from the office? If you could access your desktop, data and apps from any device, on any network and anywhere in the world?
With a hosted desktop from EBM, you can! Jump on an earlier train home and work on the move, work from home, a coffee shop, a hotel, a hot desk or even on holiday. Everything you would normally see on your desktop PC, including all of your documents and applications, such as, Microsoft Office will be accessible on your Hosted Desktop.
What devices can I use?
Pretty much all devices are compatible. This includes:
iPads
iPhones
Apple Macs
Laptops inc Chrome books and Kindle Fire
Tablets
Android phones and tablets
Where can I save costs?
No need to purchase a server, license or upgrades
Save costs on back ups (this is done automatically on the Hosted Desktop)
Wasted money if you outgrow a server
Repairs and maintenance
Even More Benefits:
Fixed monthly pricing
Flexible packages
Safe to use when on free, open networks
Fully secure and supported
Access your desktop from anywhere
UK helpdesk support
Only pay per user
Easy and fast way to add new desktops
Ability to host any application or software
Work faster and smarter. Our service is fully supported from the UK.
EBM also offers IT monthly support services which you can view here.