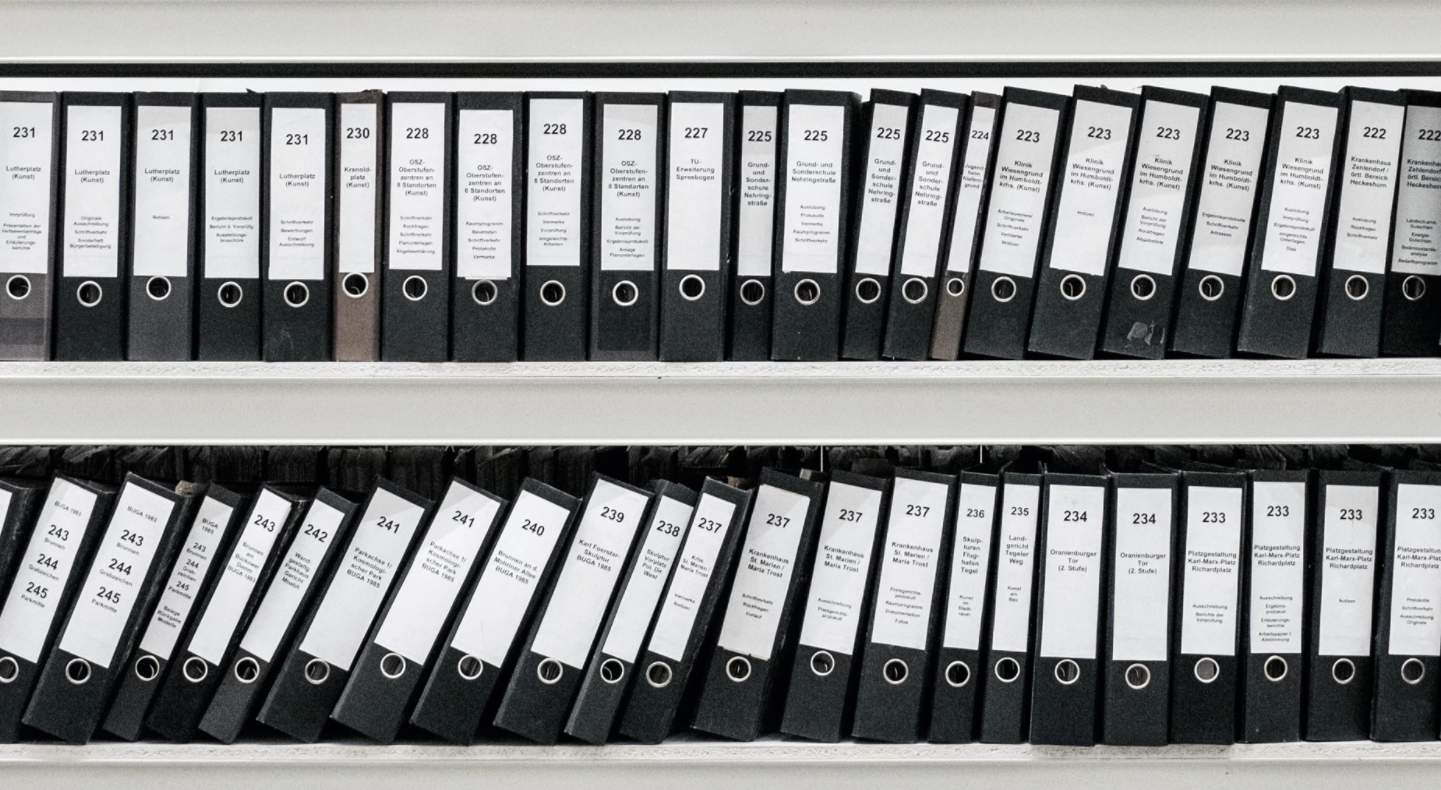 MPS for law firms
From deeds and contracts, to wills, leases, agreements and litigation documents, legal work involves a huge amount of paperwork.
With your printers working overtime, adopting an efficient managed print service (MPS) is an effective way to manage your print costs, minimise downtime and increase productivity in the office.
What is MPS?
MPS for law firms helps you get the most from your printing. It covers all ink, toners and consumable parts, regular servicing and emergency breakdown cover. It also includes software to improve data security, enable lawyers to work remotely and audit print jobs so that they can be assigned to individual matters. An experienced provider will also be able to suggest print policies that will save money and improve workflow.
How do law firms benefit?
Secure Data – Due to the very nature of legal work, client confidentiality and data security are critical. A managed print solution prevents printed documents from falling into the wrong hands by sending print jobs to a queue, rather than instantly printing them out. It will only print out when the document owner arrives at the device.
Reduce Costs – Excess ink, toner and engineer call out costs all add up. MPS for law firms combines these costs and brings down overall cost of ownership. EBM provide a free print audit to see how much you can save on these costs. Certain MPS software can also allow print jobs to be billable to clients.
Boost Efficiency – MPS reduces your overhead and frees up your workforce. It means that your team can focus on casework, not troubleshooting printer issues. MPS gives you a direct line to an expert technician who will manage your print supplies and needs, and to friendly, fully-trained engineers used to working with machines from a variety of market-leading brands.
Print Smarter with EBM
The team at EBM Managed Services is dedicated to providing a great service. But everyone says that, we mean it – Check out our 5* Google Reviews. Here are just some of the ways we stand out:
No high pressure sales – We don't believe in it. Our business is to help yours grow – a quick sale won't benefit anyone in the long term. We consult with you to understand your business needs, and offer you a range of solutions that are both cost-effective and have room to support business growth.
A friendly team – We're a family-run firm and all our staff are employed directly. Every member of staff represents a firm we care about and enjoy being a part of, so you'll find everyone friendly, honest and reliable.
The EBM Guarantee – Even the best technology sometimes falters. When something goes wrong you need action, not promises. At EBM we commit to that premise. We guarantee to meet the call out time in your SLA – or your money back.
To find out more, get in touch on 01376 512575, at info@ebmltd.co.uk or via the Live Chat service on our website, www.ebmltd.co.uk.