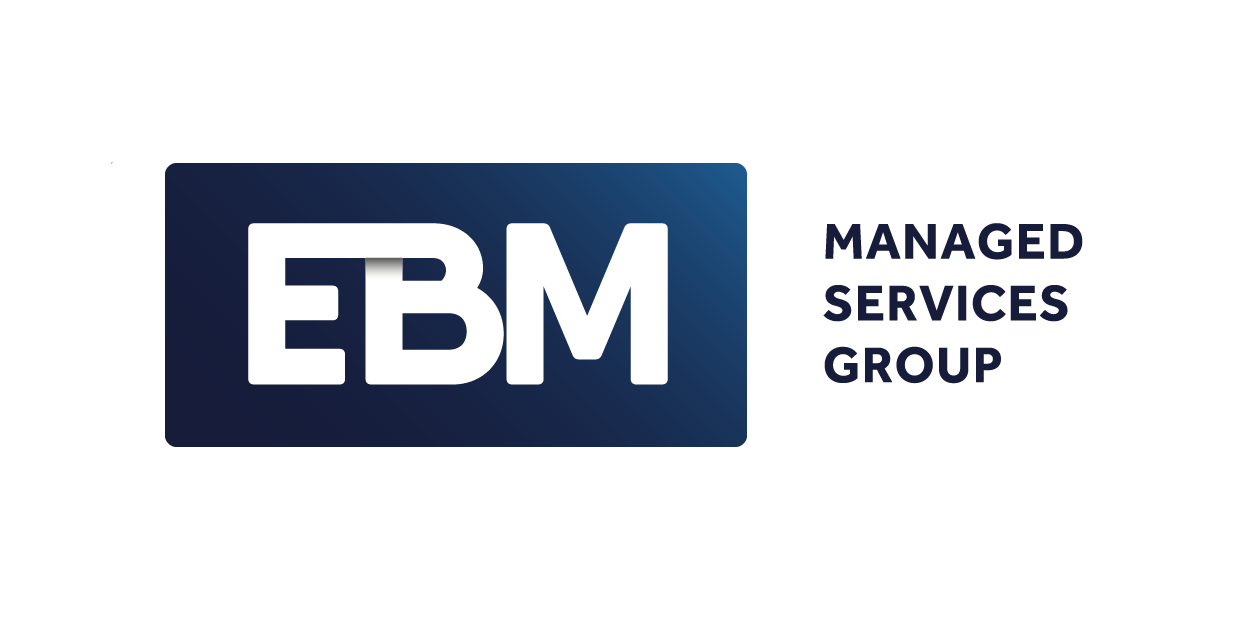 Rebrand for EBM
Essex Business Machines (EBM Ltd) today announced its rebranding and name change to EBM Managed Services (EBM), emphasising its new identity as an independent supplier of print, telecoms and IT managed services.
The full range of services now offered includes:
Managed Print – managed print services, print reduction software, print audits, and maintenance plans
IT Solutions – outsourced IT department, network infrastructure, UK data backup, and IT health checks
Telecoms – great value deals on VoIP telecoms technology
Mark Bailey, Managing Director, EBM said: "The business has been growing and evolving rapidly over the last few years. This has allowed us to expand into managed IT and telecoms solutions. Therefore, we felt the time was right to refresh our brand to better reflect the services we offer. We also made the decision to drop Essex from our brand, as our customers range across East Anglia.
"As part of the rebrand, we are now offering our customers 'The EBM Guarantee'. We are so confident in our excellent customer service that every Service Level Agreement (SLA) is guaranteed to be met. If we fail to do this, the customer will get their money back. This includes adhering to on-site and remote response times, and fixed-term pricing."
For more than two decades, EBM has been a leading supplier of print solutions thanks to its accreditations with major manufacturers, including Ricoh, Konica Minolta, Lexmark, Epson, and UTAX. As the print industry shifted focus to a more solution-led approach, EBM has adapted its offerings, providing print management software and print audits to help its customers print smarter.