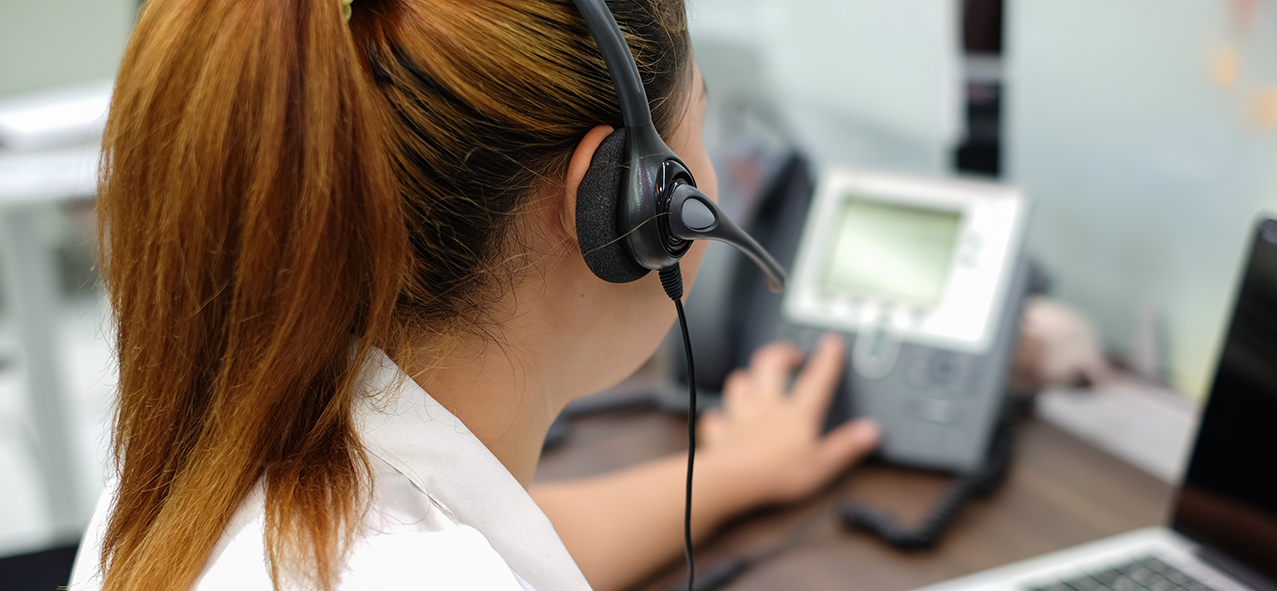 In an article from last year, Telemedia Online highlighted survey results showing that UK SMEs have experienced an increase in telecoms spend by as much as 40% since 2016.
This is, they say, as result of trying to keep pace with technological developments. These include cloud, the Internet of Things, advances in fibre communications, and the roll-out of 5G.
The article also notes that 65% of survey recipients are considering switching suppliers as a result of poor service levels.
So, how can you strike a balance between costs and capabilities?
According to this article from telecoms.com the roll out of 5G will receive a lukewarm reception in 2020.
As for EBM, we're seeing a move towards VoIP technology, as BT begin to roll back their ISDN services. As a cloud-based alternatives, VoIP is proving popular. By hosting calls online rather than through traditional copper wires, the related costs are significantly reduced. At the same time, users experience similar or improved services. The same functionality is readily available, whilst users can manage themin-house through a tailored, specialist portal.
EBM's Telecoms offering and service levels
With clear and simple contracts, EBM delivers secure and reliable VoIP telecoms services as well as portal training and a friendly, helpful support desk.
EBM's telecoms packages start at £12.95 per month and include 1,500 minutes to UK 01, 02, 03 and 07 numbers.
Further, we handle the switch over from your current supplier and make sure you get up and running smoothly, and as quickly as possible.
Like most companies, we at EBM say that it's our service levels that make us stand out from the crowd. We know that 99% of companies say this, but we really commit. First, we pledge to beat the call out times in your service level agreement, or your money back. This is the EBM Guarantee. It has been in place for almost two years and we have yet to refund a single customer. In addition, we're incredibly proud of our average 4.9/5 Google Review score – take a look at what our existing customer have to say.
Sound good?
Get in touch! Our specialists would be delighted to answer any questions and provide a quote for your business. Speak with EBM's team today on 01376 512 575, via the LiveChat service on our website – www.ebmltd.co.uk or through info@ebmltd.co.uk.