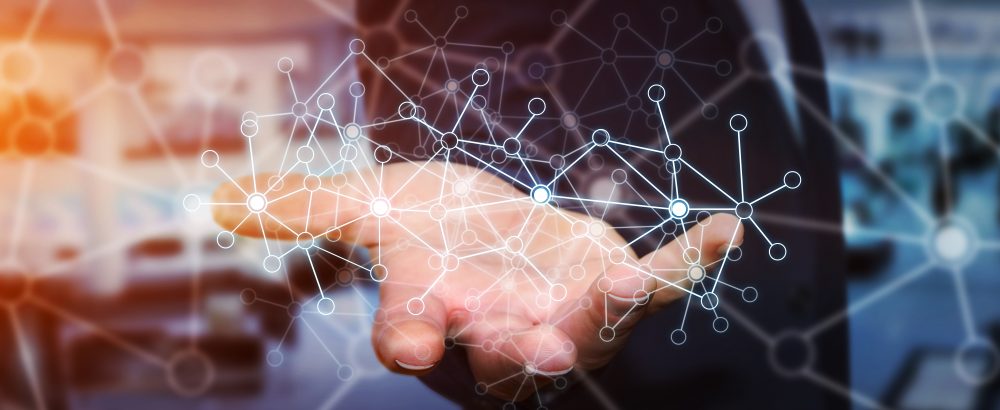 Getting Smart with Print Security
Ever collect someone else's work from the printer? In a busy office, it's a fairly common thing – but it shouldn't be.
With the implementation of GDPR last year, many businesses have found themselves grappling with the issue of security. But it's not just regulations that pose a risk – cyber attacks are becoming increasingly common.
As part of your IT infrastructure, your network and printers are both vulnerable to outside interference. Recent data published by Hiscox shows that the average UK SME spends £25,700 to properly deal with a cyber breach.
But it's not all bad…
There are actions you can take to keep your client's data secure, both in print and on your network.
Train Your Staff – Make sure your team are aware of basic IT security. Always use a password. Never open unknown email attachments. Never give out sensitive information over the phone. Ensure you keep sensitive/confidential data off the cloud. Ensure to dispose of confidential data correctly.
Antivirus & Malware Software – It sounds obvious, but with so many other things to manage business owners often overlook anti-virus software. Or it is installed, but is grows out-of-date.
IT Audits – These system checks work out where your business is vulnerable and show you what actions you need to take, such as limiting access to your IT infrastructure and making use of firewalls.
Don't forget print – Check that your device is set up securely, and use encrypted data hard drives that look after your data. Print software that utilises "follow me" or other pull print solutions ensures that data can only be taken from a printer by its author.
Print Security with EBM Managed Services
Need to improve your print security? Get in touch! At EBM, we pride ourselves on our excellent customer service – but anyone can say that, so take a look at some of our 5* Google Reviews.
The team at EBM Managed Services is dedicated to providing a great service. Here are just some of the ways we stand out:
The EBM Guarantee – When something goes wrong you need action, not promises. At EBM we commit to that premise. We guarantee to meet the call out time in your SLA – or your money back.
IT and Print – EBM Managed Services has you covered. Our free IT Audit can detail where your network is at risk, and our specialist technicians help protect your business. In addition, our print software keeps your documents private.
No high pressure sales – We don't believe in it. Our business is to help yours grow – a quick sale won't benefit anyone in the long term. We consult with you to understand your business needs, and we offer you a range of solutions that are both cost-effective and have room to support business growth.
To find out more, get in touch on 01376 512575, at info@ebmltd.co.uk or via the Live Chat service on our website, www.ebmltd.co.uk.