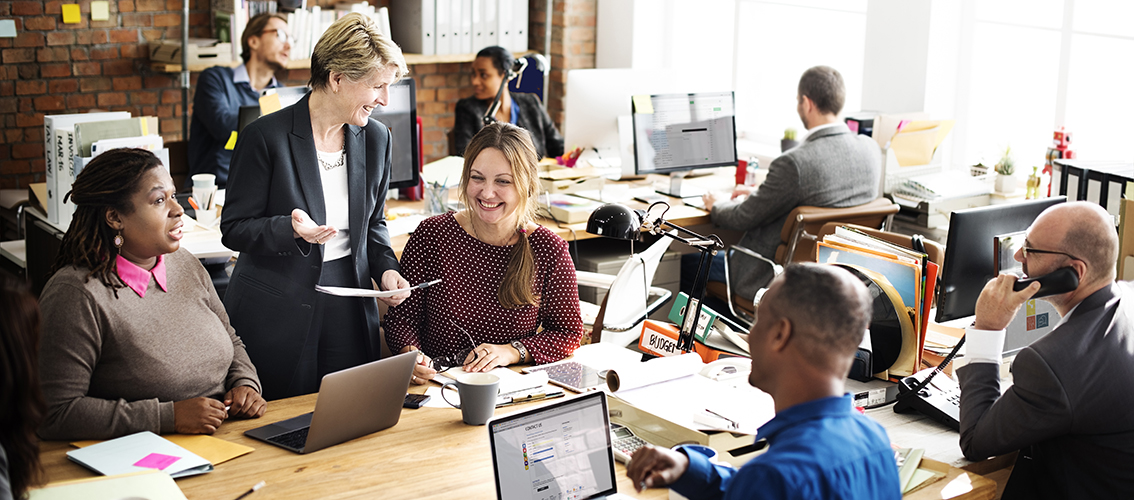 Getting the team back in the office?
Now's the time to make sure it's running at its best with EBM. We're the best choice for IT, Managed Print and Telecoms across East Anglia.
Peace of mind for business owners.
EBM gives you the flexibility to support your whole team, whether they're back in the office or still working from home:
Never miss an inbound lead. Use office telecoms you can take anywhere
Save time. Don't rely on email tickets. Pick up the phone and speak with our friendly IT team.
Work greener. Make use of EBM's carbon neutral managed print options.
Maximise efficiency. Guaranteed response times get you back up and running quickly.
When was the last time you reviewed your contracts?
EBM can help you out of a bad contract. Don't put up with poor service. Invite us in and find out how we will benefit your business.
What makes EBM different?
We do business right. Get back in the office with great products, great deals and great service.
But it's so much more than that:
Money back guarantee – We put our money where our mouth is. We will beat the call out times in your SLA, or your money back.
Highly rated – Check out our Google Reviews. We've worked extremely hard to achieve our score of 4.9. We're very proud of what our clients have to say.
Carbon neutral print – We calculate and offset the CO2 it takes to run your devices each year via our Green Print Programme.
Try before you buy – We believe in our products, but if you're unsure you can try them before you commit.
We've got your back
At home or back in the office, working with EBM makes running your business easier. Get in touch.