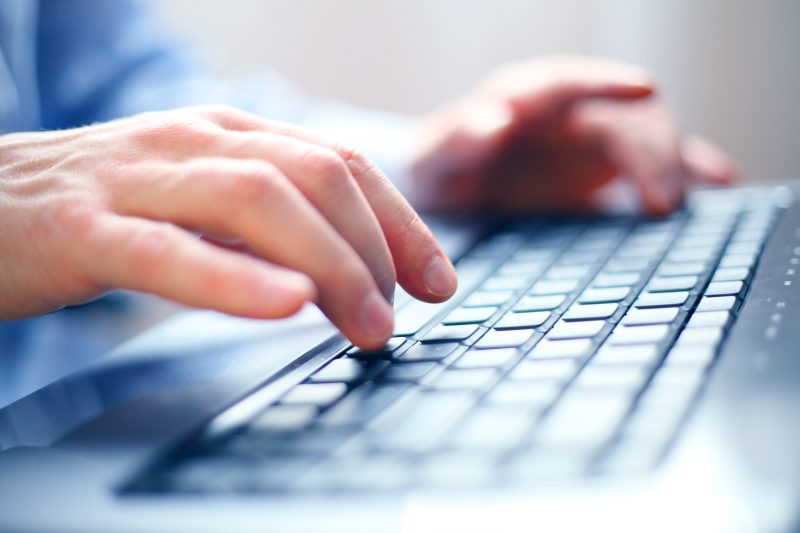 Covid-19 sent shockwaves through British businesses. Many had to quickly adapt to working remotely and supporting their customers remotely for the first time.
As the UK vaccination programme continues and we follow the roadmap to reopening, these businesses are now faced with new dilemmas: do we simply revert to our pre-pandemic approach or attempt to embrace the positives of the changes forced upon us?
For many, the answer will be "both". In our experience, working from home full time doesn't appeal to most, but almost everyone appreciates the ability to be more flexible. The ability to choose how to approach their working week, and the potential improvements to work/life balance it brings.
Short-term survival
Last Spring a lot of businesses cobbled together a work-from-home solution for their teams – focusing on the short-term survival of their business. A "this will do" approach until we can get back to the office. But a speedy return to the office didn't pan out, and a year later we're still working with those systems.
However, as a sort of normality returns and businesses begin to embrace a little stability the time has come to look at business operations as a whole.
Long-term success
Now there is a little breathing space, the focus can shift to long-term success. Which elements from working remotely for the last year do we want to keep? How can they be successfully embedded into our business?
What do you need for a successful flexible working set up?
Security
Keeping your customer data and business documents 100% secure when working across multiple locations sounds daunting, but it doesn't need to be. Ask your provider about setting up the right IT network infrastructure and security features (using software such as SonicWall, JumpCloud and Malwarebytes) so that you can be confident you're treating data appropriately.
Connectivity
Communication is vital for completing work, for customer care, for winning business, for building teams, for reporting, for almost everything. An internet-based phone solution, such as VoIP, provide secure and reliable lines from anywhere with a connection. Laptops and tablets that allow for powerful processing mean that your team can simply plug in and start work, particularly when paired with the right software solutions, such as Microsoft Teams, which allows for so much more than just video conferencing. File storage and chat options make sure your team operates as one from different locations.
Scalability
Onboarding new staff members should not be an issue. The software that powers VoIP phone networks makes it simple. Plus, flexible IT packages from your provider should allow for the growth of your business.
Working Remotely: Time to Decide
We're all craving some sort of normality. And getting back to the office is an exciting prospect. But there have been positives to come out of the pandemic, and we can take the opportunity to nurture them for a happier, healthier workforce. The pandemic has shown that flexible working is possible for a significant number of roles. Especially when the right provider can implement a secure and scalable solution.
Speak with an EBM Consultant to find out how our great value VoIP and IT packages give your team the freedom and security to work from anywhere whilst staying connected to their colleagues and your customers.